47
Dr Awad bin Mohammad al-Qarni
detainee
City Of Birth
Balqarn, Asir
Education
PhD in Islamic Jurisprudence
About The Detainee
A thinker, legal researcher and lawyer. He is a prominent intellectual and scholar in Saudi society. He is a contemporary Islamic researcher and thinker and a reference in many matters of culture and thought. He has a strong media presence, including a strong platform on Twitter with a large following. He has many published books and research articles in jurisprudence, literature, politics and human development, as well as dozens of TV interviews. He has well-known stances on the Palestinian issue and fiercely opposes normalisation.
Arrest And Human Rights Violations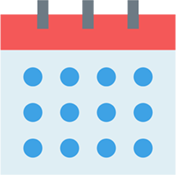 Date Of Arrest:
2017-09-09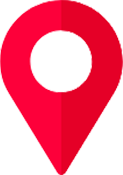 City Of Internment:
Jeddah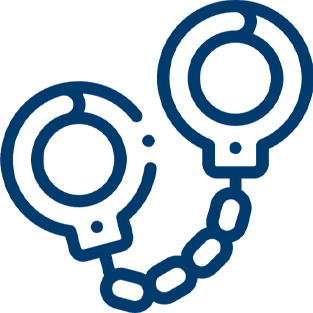 Reason
Within the campaign targeting influences, academics and activists within society. He was asked to support the Saudi government in its stance in boycotting Qatar, but he refused to comment and was subsequently threatened with arrest.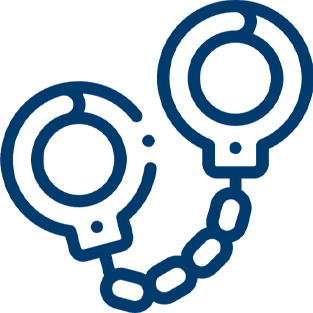 Method
He was arrested from his home in the middle of the night and had some of his devices confiscated

Practices And Violations
- He was subjected to solitary confinement and denied contact with his family - He was not permitted to appoint a lawyer - He faced medical negligence which led to his admittance to hospital on several occasions

The Human Dimension In His Detention
ـــــــــــــــــــــــــــــــــــــــــــــــــــــــــــــــــ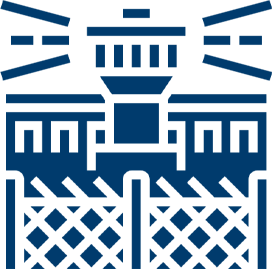 Prison
Al-Ha'ir Prison in Riyadh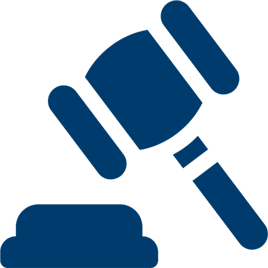 Trial and legal proceedings
Public Prosecution charged him with inciting public opinion and communicating with foreign entities. The Public Prosecutor demanded his execution. Several trial hearings were held before suddenly stopping.
2018-09-05
His first secret trial hearing since his arrest was held after Public Prosecution charged him with several charges and demanded his execution.
2018-10-28
His second secret trial hearing was held
2019-01-01
During 2019, several secret hearings were held, and a large number of hearings were postponed and stalled
2019-10-28
The verdict hearing was supposed to take place, but it was postponed as the detainee was poisoned in prison. Human rights authorities suggest this was deliberate; he was given a dose of medicine as a result of the deterioration of his health condition. He was transferred to hospital and the hearing was postponed. No other hearing has been held to date
2019-11-20
A court session scheduled for this date has been postponed.
2019-12-19
The court held a hearing for him, and it was scheduled that the hearing to pronounce the verdict had been decided suddenly.
2019-12-24
A surprise secret court session was held for him, which was scheduled for another date.
2020-05-01
- Twitter removed the blue authentication tag from his twitter account
2020-06-30
- Dr Awad Al-Qarni spent over two months in the hospital before his hearing on the 19th of December 2019. The severity of his condition necessitating he be brought to court in a wheelchair