47
detainee
Education
PhD in Islamic Studies
About The Detainee
An academic, Imam and preacher with a number of printed books and published research in Islamic studies. He also has a number of media programs and interviews, and a good community following.
Arrest And Human Rights Violations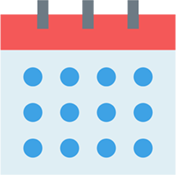 Date Of Arrest:
2018-10-10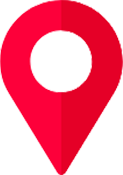 City Of Internment:
Buraydah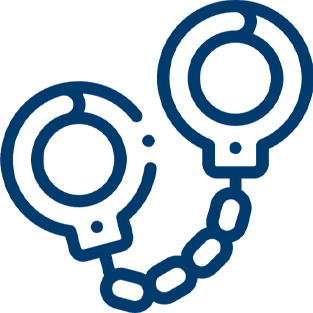 Reason
Following a clip that was widely circulated of him criticising the Entertainment Authority and how it is behaving contrary to society's identity and its disconnection from basic values.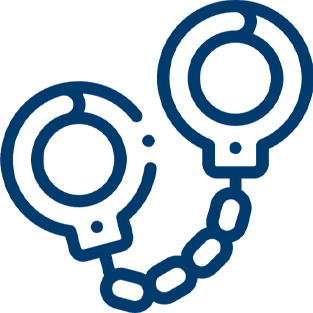 Method
He was arrested from his home and taken to an unknown location

Practices And Violations
- He was subjected to enforced disappearance and denied contact with his family - He was not permitted to appoint a lawyer - He did not have a trial

The Human Dimension In His Detention
ـــــــــــــــــــــــــــــــــــــــــــــــــــــــــــــــ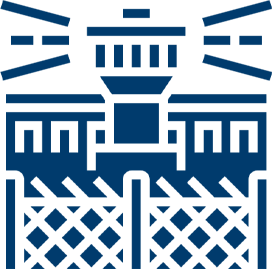 Prison
Unknown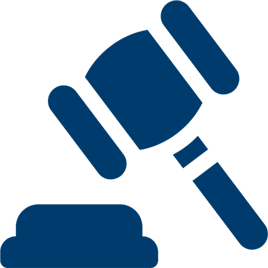 Trial and legal proceedings
He did not have a trial