47
detainee
Education
Chemical Engineering, Tulane University, USA
About The Detainee
Software Engineer at Aramco Founder and CEO of Rmal Information Technology Priminent Saudi blogger and economist; a writer for the US newspaper The Monitor, and for Makkah and Al-Youm Saudi newspapers. He won the Prince Salman Award for Young Businessmen in 2009 and the State Graduates Award for Achievement 2014. He was ranked by Force magazine as the most influential Saudi person.
Arrest And Human Rights Violations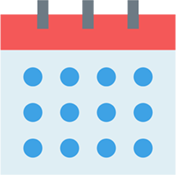 Date Of Arrest:
2017-09-14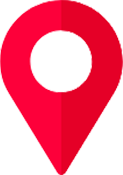 City Of Internment:
Riyadh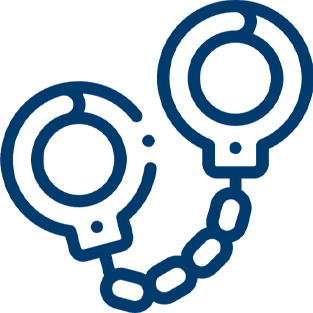 Reason
As an economic analyst interested in his homeland and in expressing his opinion, Essam warned against selling Aramco. After analysing the numbers, statistics and statements issued by the government, he said, speaking about the sale of Aramco: "Away from the pleasantries and vague talk, if this happens, it means that everything will be sold, even underground oil. The oil is owned by the people. A decision like this should not happen without the consent of everyone." He was arrested for tweeting this.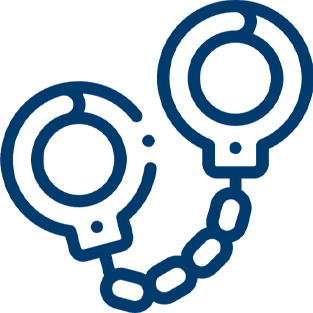 Method
He was arrested at the airport in September 2017 while he was returning from an economy conference in the US as part of a campaign that targeted all influencers and opinion-makers in the country

Practices And Violations
- He was not permitted to appoint a lawyer - His trial was constantly deferred and postponed - He was subjected to solitary confinement and was denied contact with his family

The Human Dimension In His Detention
ــــــــــــــــــــــــــــــــــــــــــــــ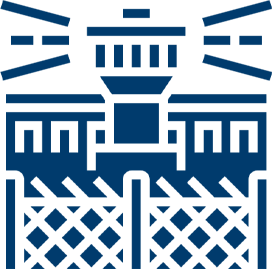 Prison
Al-Ha'ir Prison in Riyadh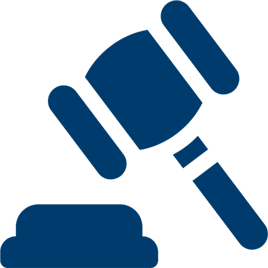 Trial and legal proceedings
The Public Prosecution charged him with communicating with Qatar and belonging to a terrorist organisation. The first trial hearing held for him was a year after he was first charged. After it, no further hearing took place to date.
2017-11-29
Public Prosecution charged him with communicating with Qatar and belonging to a terrorist organisation
2018-10-13
First secret court hearing
2019-02-10
Transferred to solitary confinement, 1.5. years following his arrest