About The Detainee
A cleric, human rights activist, interested in the science of hadith
Arrest And Human Rights Violations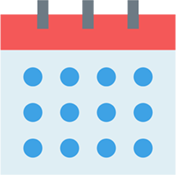 Date Of Arrest:
2004-01-01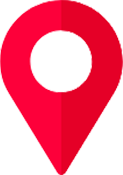 City Of Internment:
Buraydah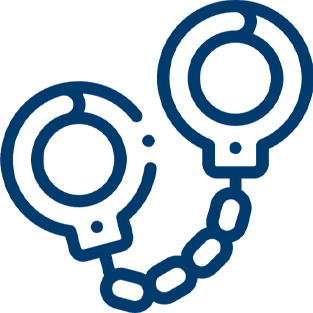 Reason
Expressing his opinion, calling for rights and freedoms, and criticising some Saudi government policies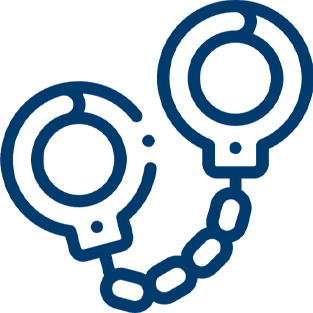 Method
He was arrested from his home by a security forces from the National Investigation Department

Practices And Violations
- He was subjected to solitary confinement - He was subjected to physical torture and deprived of sleep for long periods of time

The Human Dimension In His Detention
He suffers from chronic diseases and a slipped disc in his back. He was not allowed to receive the necessary medical care he needed.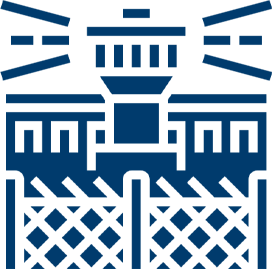 Prison
Tarfiyya Prison in Buraydah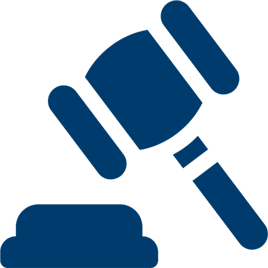 Trial and legal proceedings
He was charged with violating the Council of Senior Scholars' opinions and sentenced to 15 years imprisonment and a 10-year travel ban.