47
Saud al-Mukhtar a l-Hashimi
detainee
Education
American Board of Family Medicine
About The Detainee
A physician and academic, with an honourable professional history; a well-known reformist, journalist, and social and human rights activist.
Arrest And Human Rights Violations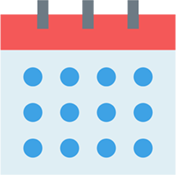 Date Of Arrest:
2007-01-01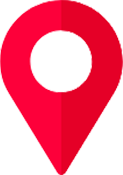 City Of Internment:
Jeddah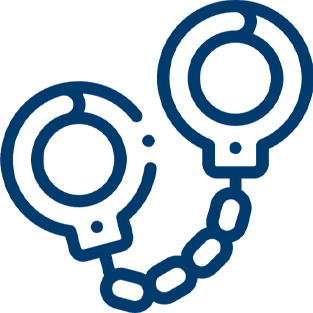 Reason
For defending detainees and freedoms, and for thinking about establishing an official human rights organisation aimed at raising awareness on human rights for the Saudi citizen. He also began writing a political reform document to submit to the Saudi monarch.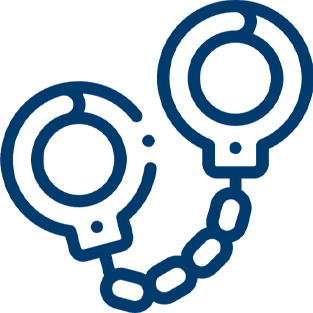 Method
The National Investigation Department arrested him and eight others whilst they were having a meeting in Jeddah in which they were discussing establishing a human rights organisation and how to approve it as an official entity. They were also discussing a political reform document proposal to be submitted to the King.

Practices And Violations
- He was subjected to enforced disappearance for more than five months after his arrest - He was subjected to torture with beatings and electrocution throughout his detention and during his trial - He was subjected to solitary confinement and prevented from sleep for long periods - He was denied medical care

The Human Dimension In His Detention
- As a result of torture and medical negligence, he suffered a disc injury and a gallstone infection, with continuous bleeding from his colon. - There are messages from his wife, sisters and daughters published, speaking of great suffering inflicted upon them and their longing for him, urging him to be patient. - His mother died in 2014 and he was not allowed to attend her funeral.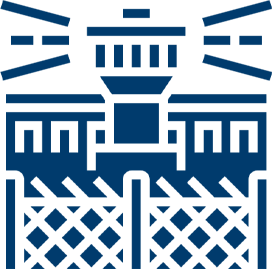 Prison
Dhahban Prison in Jeddah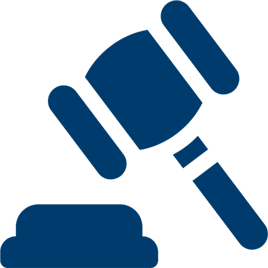 Trial and legal proceedings
His trial started more than 3 years after his arrest. He was charged with disobeying the King, forming an organisation opposing the state and questioning the independence of the judiciary. He was sentenced to 30 years in prison and 30 years travel ban.