47
Dr Salman bin Fahd al-Ouda
detainee
City Of Birth
Buraydah, Al-Qaseem
Education
PhD in Islamic Studies
About The Detainee
Al-Ouda is considered the most powerful famous personality, and the most influential and familiar, not only in Saudi Arabia, but throughout the Islamic world. He is a thinker, researcher, and legal and scholarly academic, in addition to his interest in social and political issues. He has hundreds of published articles and research papers and more than 50 printed books. He has been in many interviews and television programs in most Muslim countries' channels.
Arrest And Human Rights Violations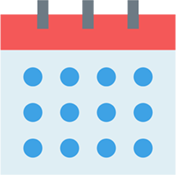 Date Of Arrest:
2017-09-09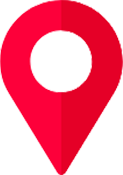 City Of Internment:
Buraydah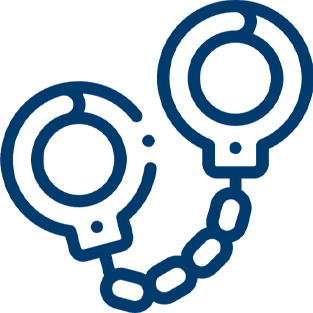 Reason
Within the campaign that targetted influencers, academics and community activists because of his rejection of a request from the government to support it in its position regarding its boycott of Qatar; and following his tweet on Twitter asking God to reconcile the affairs between Saudi Arabia and Qatar and bring together the hearts of its rulers for the benefit of its people. He was arrested a day after his tweet.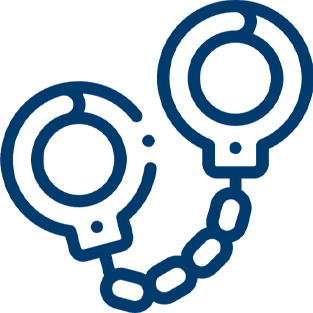 Method
ـــــــــــــــــــــــــــــــــــــــــــــــــــــــــ

Practices And Violations
- He was subjected to solitary confinement - He had his hands and feet tied up in his prison cell - He was not permitted to appoint a lawyer - He was not permitted to communicate with his family - His trials were held in secret

The Human Dimension In His Detention
- His children, daughters, grandchildren, and many of his relatives, are banned from traveling. - His brother, Dr Khaled Al-Ouda, is being detained because he tweeted about his brother's arrest. - His wife and one of his sons had died in a traffic accident a few months before his arrest and he has young children who need him.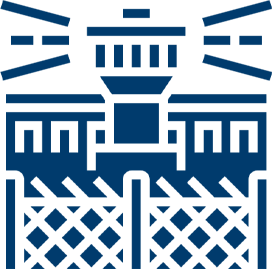 Prison
Al-Ha'ir Prison In Riyadh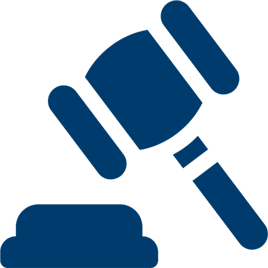 Trial and legal proceedings
He was charged with several charges, including inciting public opinion, communicating with outside entities, failing to make sufficient supplication for the King and his Crown Prince in his speeches and prayers. The Public Prosecution demanded his execution.
2018-03-03
The prosecution charged him with inciting public opinion, communicating with international entities, and forming a terrorist cell. It demanded his execution
2018-09-15
The first secret hearing was held after the Public Prosecution charged him with 37 charges and demanded his execution. It followed a year of torture.
2019-01-03
The second secret hearing was held
2019-07-20
A secret hearing was held after it was postponed and deferred for several months
2019-10-10
The hearing for announcing judgment was supposed to be held, but it was postponed several times and that hearing has not been held to date