47
Dr Ali bin Hamza al-Omari
detainee
Education
PhD in Modern Islamic Jurisprudence
About The Detainee
Researcher, thinker, and journalist; he is chairman of TV channel 4Shbab and Secretary General of the Islamic Art League. His name was associated with the 4SHBAB TV channel which he established in 2012 as a medium for rational discourse directed at Saudi youth. Ali al-Omari is considered an advocator of moderation and justice in Saudi Arabia, and an advocator of tolerance, openness and coexistence with the West. He calls for love, peace and forgiveness and he is a lover of art and advocates for its presence in peoples' lives. He is the author of more than 70 books and has produced more than 20 television programs. He was awarded the title 'Ambassador of Arab Tourism' in 2012, and was chosen as the United Nations Goodwill Ambassador for Youth and Humanity.
Arrest And Human Rights Violations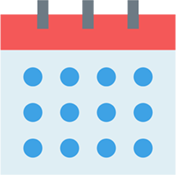 Date Of Arrest:
2017-09-09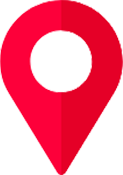 City Of Internment:
Riyadh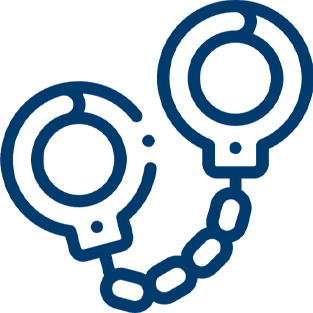 Reason
His community and media work as part of the campaign targeting influencers and thinkers in Saudi society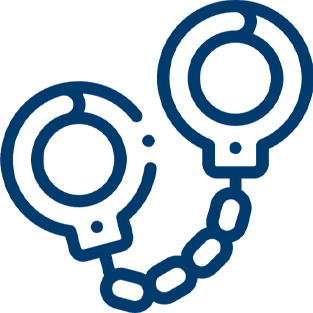 Method
He was arrested in the middle of the night from his room while he was staying at a hotel in Riyadh

Practices And Violations
- He was terrorised during his arrest - He was not permitted to appoint a lawyer - He was subjected to physical torture through beatings and electrocution which left his body heavily scarred and burnt. He was tortured to pressure him into confessing to forming a terrorist cell on video. - He was subjected to solitary confinement and was denied contact with his family

The Human Dimension In His Detention
He suffers from a kidney disease and has not received the necessary care since his arrest, in addition to the torture he suffered in detention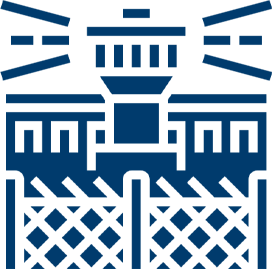 Prison
Al-Ha'ir Prison in Riyadh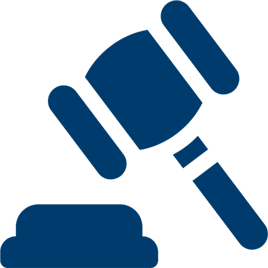 Trial and legal proceedings
His trial began after a year and eight months after his arrest. He was charged with communicating with foreign entities and inciting public opinion. The Public Prosecution demanded his execution. When he appeared before the judge to have the verdict read to him, the judge said, "You have confessed to your relationship with foreign entities." Ali Al-Omari responded by taking off some of his clothes and told the judge, "Look at the marks of torture because of which I confessed to things that are not true." The court recently delayed holding hearings for him and prevented him from communicating with his family again.
2018-03-03
The Public Prosecution charged him with inciting public opinion, communicating with foreign entities, forming a terrorist cell, and demanded his execution
2018-09-15
The first secret court hearing was held after he was subjected to tortured for nearly a year
2019-05-20
His trial was stopped and he was transferred to a special torture prison belonging to the royal court supervised by Saud Al-Qahtani
2019-09-15
A secret trial was held in mid another expedited hearing was scheduled for Wednesday.
2019-09-24
a surprise secret trial was held, although it was scheduled for Wednesday, and no decision was issued