47
detainee
Education
PhD in Sciences of the Arabic language, Umm Al-Qura University
About The Detainee
A thinker, poet and writer; he is a member of the College of Arabic Language at Umm Al-Qura University. He holds a doctorate with honours, has certificates of experience in the field of television preparation and presentation, and is a member of the Board of Directors of Jeddah Literary Club. He is an Editor in a number of local newspapers, and has prepared and presented a number of television programs and has many articles in local and Arab newspapers.
Arrest And Human Rights Violations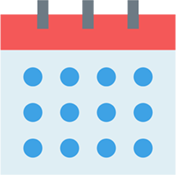 Date Of Arrest:
2017-01-01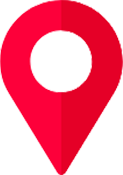 City Of Internment:
Makkah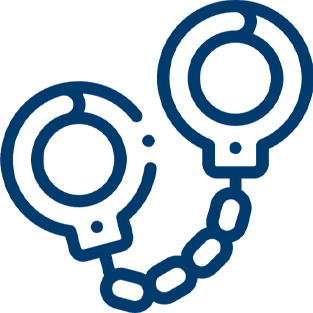 Reason
Within the campaign that targeted thinkers, activists and opinion influencers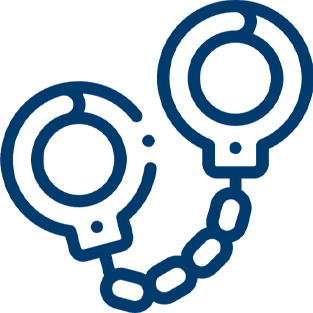 Method
He was arrested from his home in Makkah when authorities raided his home in the middle of the night, confiscating his electronic devices and a number of his books and research papers

Practices And Violations
- He was subjected to solitary confinement for several months and denied any contact with his family, and was not permitted to appoint a lawyer. - He and his family were terrorised during his arrested - He was fired from his job at Umm Al-Qura University - He faced medical negligence, especially after his health deteriorated and he suffered from diseases in his stomach and intestines

The Human Dimension In His Detention
He appeared in a video clip with the artist Muhammad Abdo, who visited the prison as part of a campaign to polish the image of Saudi prisons by the government. In the video he appeared pale.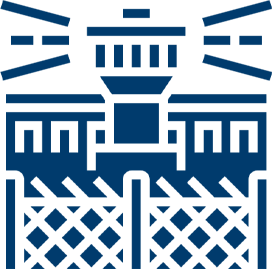 Prison
Dhahban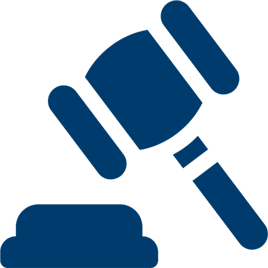 Trial and legal proceedings
He was charged with vague charges, such as inciting public opinion. The Public Prosecution demanded that he be punished severely.
2018-08-20
Secret hearings began, but he was not charged
2019-03-22
His last hearing – he has not been presented before a court nor sentenced to date
2021-04-15
He suffers numerous medical complications especially in the stomach and intestines, and therefore is in need of care