47
detainee
Education
Forensic Science Diploma from the US
About The Detainee
An imam and preacher with much influence; he has a large audience and used to hold lectures regularly. He has published a number of books that focus on self-purification and spiritual elevation.
Arrest And Human Rights Violations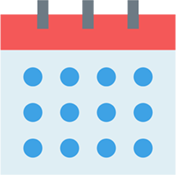 Date Of Arrest:
2005-03-21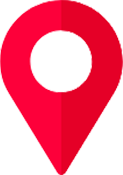 City Of Internment:
Makkah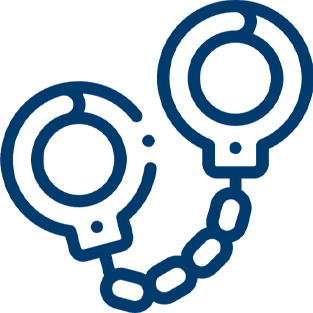 Reason
His call to protest against the Danish cartoons that were offensive against Prophet Muhammad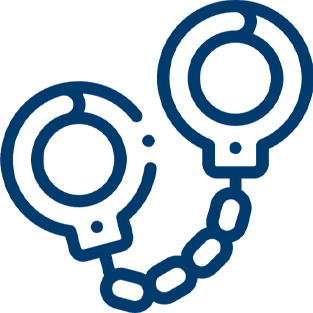 Method
He was arrested while he was with his wife in Makkah

Practices And Violations
His wife was held for 3 days under house arrest, with no access to her family or a lawyer. Al-Rashed was informed that he would be interrogated for a period of 3 hours only after which he would be returned to his wife. His detention continues to this date. He was subjected to enforced disappearance for 6 consecutive months, and he was held in a cramped solitary cell and subjected to severe physical and psychological torture, including constant hitting in the face, and having his hands and feet tied feet and hung from them. He was prevented from communicating with his family, and faced torture by sleep deprivation

The Human Dimension In His Detention
His health deteriorated greatly due to the poor prison conditions, and yet he was not provided with the necessary health care.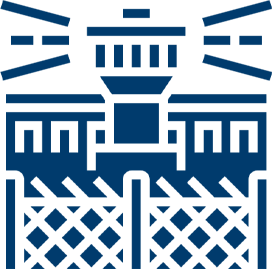 Prison
Al-Ha'ir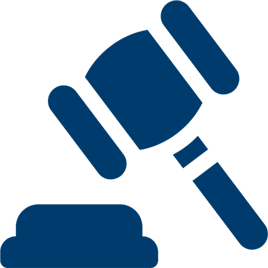 Trial and legal proceedings
He was sentenced to 5 years in prison, then following appeal it was increased to 15 years for inciting sedition due to his sermon in which he called for a boycott of Danish goods in response to the offensive cartoons.
His wife Samira Al-Dahiim, deleted all tweets related to his imminent release
2007-11-26
Sentenced to 5 years imprisonment for sedition
2007-12-22
His sentence was increased to 15 years imprisonment
2020-03-21
His sentence ended, but he is yet to be released