47
detainee
Education
PhD in Islamic Studies, Islamic University of Madinah
About The Detainee
A researcher, thinker and a Sharia scholar. He is one of the symbols of the Sahwa movement and amongst the religious scholars of Saudi Arabia. He has dozens of books, articles and published research papers.
Arrest And Human Rights Violations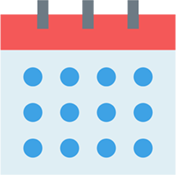 Date Of Arrest:
2018-07-13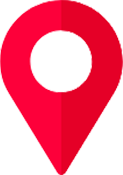 City Of Internment:
Al-Baha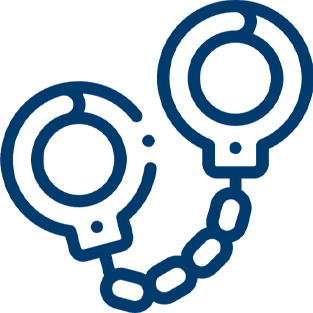 Reason
Because of a draft of a book that was circulated electronically; it is said that he is its author. The book analysed and criticised Saudi Arabia and its ruling, and directing advices society, scholars and the ruling family.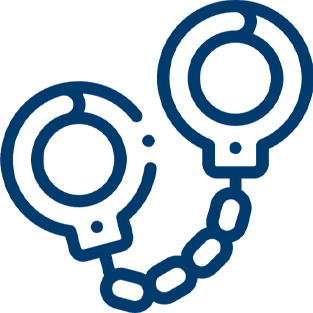 Method
His house was raided, and he and his son Ibrahim were arrested, and their phones, computers and some books were taken.

Practices And Violations
- He and his family were terrorised during his arrest - He was not permitted to appoint a lawyer - Three of his sons and his brother were arrested around the same time

The Human Dimension In His Detention
Al-Hawali is an elderly person with chronic diseases; he previously had a stroke. He was bedridden in hospital for a long time which affected his general health, and he was arrested while bedridden due to a broken pelvis. He was transferred to hospital more than once during his detention, and it is reported that his health condition has deteriorated further.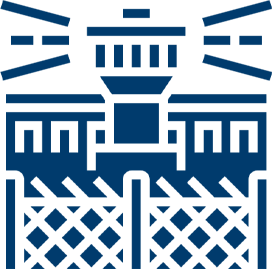 Prison
Al-Ha'ir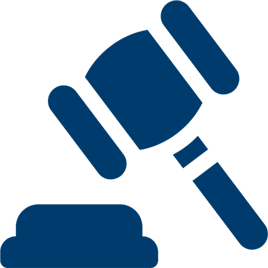 Trial and legal proceedings
The Public Prosecution charged him with calling for dissent against authority; inciting public opinion; receiving support from outside entities; and demanded that he be subjected to maximum penalties. The first secret trial hearing was held in February 2019.
2019-02-18
The first court hearing was held for him, his sons and his brother. This hearing was regarding his book, Muslims and Western civilisation
2019-10-10
The ruling hearing date was set, but it was postponed indefinitely to date, with no further hearing taking place to date