69
Samar Muhammad Badawi
Human rights activist / political activist
Released
Education
Primary education; she was not permitted the right to be educated because of her father
About The Detainee
A Saudi activist in women's rights and one of the first to demand the right of Saudi women to vote in municipal councils and their right to lead and overthrow the guardianship laws. In 2012, Samar Badawi won the State Department's 2012 International Women of Courage Award for her filing of the adhl (making it hard or impossible for a person, especially a woman, to have what she wants, or what's rightfully hers) and voting rights lawsuits, which were seen by the Department of State as pioneering, and for her encouragement of and inspiration to other women.
Arrest And Human Rights Violations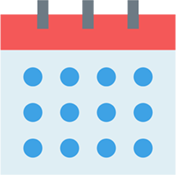 Date Of Arrest:
2018-07-30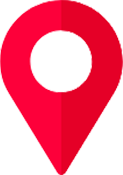 City Of Internment:
Jeddah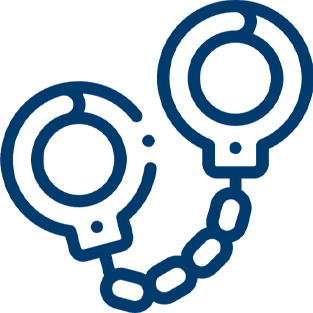 Reason
Within the campaign that targeted women activists and human rights defenders and those defending women's rights in Saudi Arabia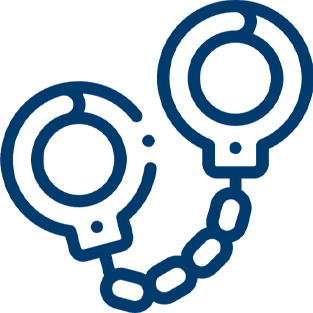 Method
Her house was raided; she was arrested therein

Practices And Violations
She was subjected to solitary confinement and to physical and psychological torture. She was separated from her daughter. The state media launched a fierce smear campaign against her and a number of other female detainees on charges of treason.

The Human Dimension In His Detention
- Her husband, Waleed Abu al-Khair, has been detained since 2011 due to his human rights activities and his demands for a constitutional monarchy, an elected parliament, and reform of the government system. - Her brother, Raif Badawi, has been detained since 2014 due to his human rights activism and his bold ideas about Islam and freedom of belief. - Samar's child lives far from her parents; she lives with Raif's wife and children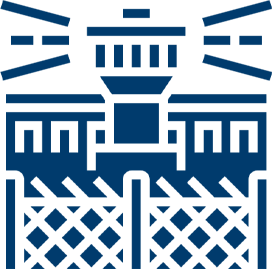 Prison
Dhahban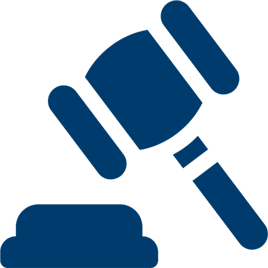 Trial and legal proceedings
ـــــــــــــــــــــــــــــــــــــــــــــــــــــــــــــــ
2020-08-25
US House of Representatives Member Jackie Speier stated: "It\'s been 2 years since Samar Badawi was arrested for having the courage to stand up for gender equality and human rights in a country determined to silence her. Saudi Arabia must immediately release and drop all charges against Samar and end its persecution of women's rights defenders!"
2020-11-25
A secret trial hearing before the Criminal Court in Riyadh was held
2020-12-01
Her case was transferred to the Specialised Criminal Court following the statement of the Criminal Court that the case is outside its jurisdiction. The US State Department announced at the time that Samar's file had been transferred to a Saudi terrorism court.