47
detainee
Education
Masters in Islamic Studies
About The Detainee
A writer and blogger who has many ideas about cultural, political and social reform that have been popular with Saudi youth, such as his assertion of peoples' right to choose the practice and procedure of government. He had a presence through his personal account on Twitter, and through it he shared his thoughts and convictions.
Arrest And Human Rights Violations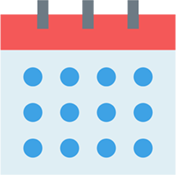 Date Of Arrest:
2017-09-12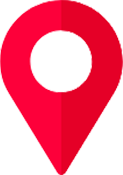 City Of Internment:
Jeddah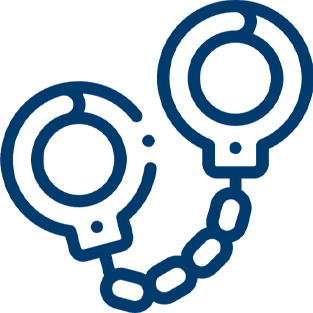 Reason
As part of the campaign that targeted influencers, thinkers, and advocates of rights and freedoms in society.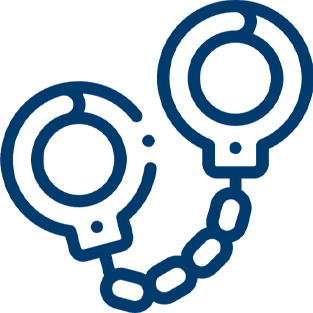 Method
He was arrested from his home after it was raided

Practices And Violations
- He and his family were terrorised during his arrest - He was not permitted to appoint a lawyer - He was subjected to enforced disappearance for several months, and was denied contact with his family - His trial was constantly deferred and postponed

The Human Dimension In His Detention
ـــــــــــــــــــــــــــــــــــــــــ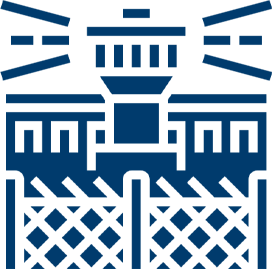 Prison
Dhahban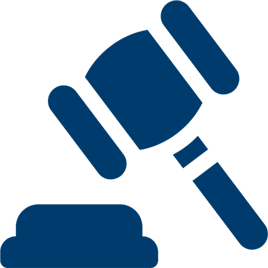 Trial and legal proceedings
The Public Prosecution charged him with denigrating the authority's opinion and calling for the public to go against it
2018-07-20
A secret court hearing was held for him, then the trials stopped, and no judgment or charges were issued against him to date
2020-09-03
He was sentenced to 7 years imprisonment by the Specialised Criminal Court