47
detainee
Education
PhD in Prophetic Hadith
About The Detainee
Imam and cleric; University Professor and Islamic cleric. He was not known to have any opposition to the Saudi authorities, and was even a supporter of them.
Arrest And Human Rights Violations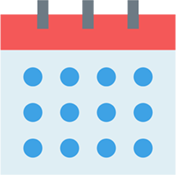 Date Of Arrest:
2018-01-01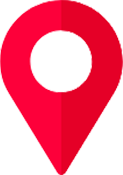 City Of Internment:
Riyadh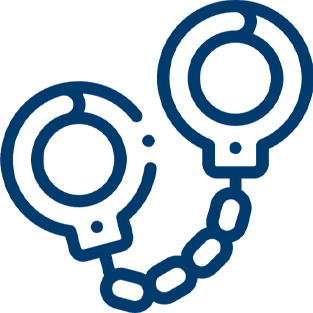 Reason
He published a tweet criticising the establishment of free wrestling matches, in a way that contradicts Islamic teachings and Saudi customs and traditions. His criticism made with the General Sports Authority signing a match's agreement. The tweet angered Turki Al Sheikh, the President of the Public Authority and the advisor in the Royal Court; it is said that he called for Al-Otaibi's arrest.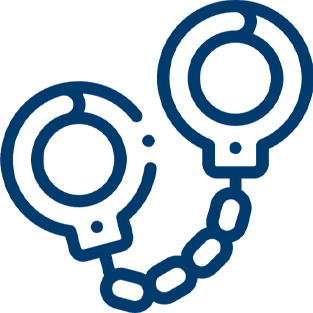 Method
State Security forces raided his home and arrested him

Practices And Violations
- Authorities did not give a reason for his arrest and he was subjected to enforced disappearance - He was not permitted to appoint a lawyer

The Human Dimension In His Detention
ــــــــــــــــــــــــــــــــــــــــــــــ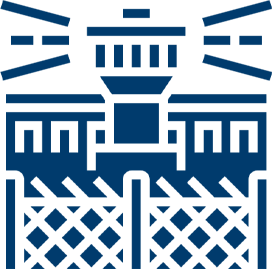 Prison
Unknown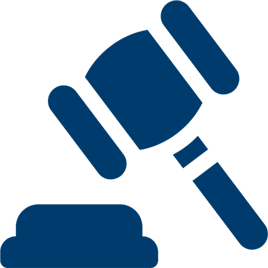 Trial and legal proceedings
No charges were made against him nor did he have a trial