47
detainee
Education
Bachelor's degree in Sociology
About The Detainee
He works as a teacher in the city of Al-Baha, in western Saudi Arabia. He does not have any notable activities save for being the son of Dr Safar al-Hawali, who is arrested on charges of writing a book criticising the authorities. Ibrahim was taking care of his father due to his illness and old age.
Arrest And Human Rights Violations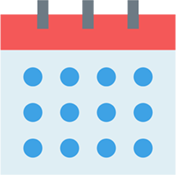 Date Of Arrest:
2018-01-01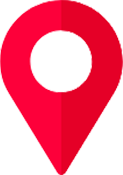 City Of Internment:
Al-Baha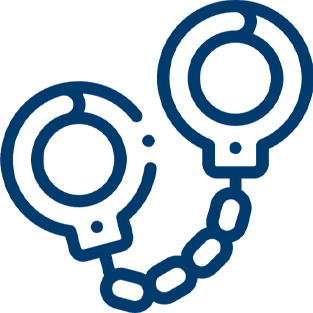 Reason
He is the son of Dr Safar al-Hawali, and Saudi authorities suspect he may have information about the leaking of the electronic book 'Muslims and Western Civilisation' written by his father, since he was living with his father and taking care of him.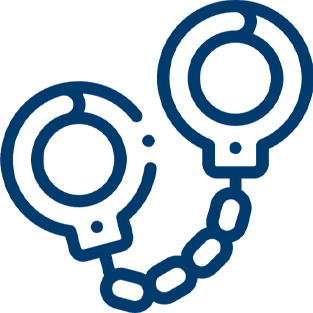 Method
Masked security forces surrounded his father's house in al-Baha before storming the grounds of the house and knocking violently the door. One of Dr Safar's grandchildren opened the door, and security forces entered the house, some wearing military uniforms and others wearing civilian clothes. They arrested Ibrahim on the same day they arrested his father.

Practices And Violations
- He and his family were terrorised during the arrests - He was taken to an unknown location - He was not permitted to appoint a lawyer - He was denied contact with his family and with his detained father

The Human Dimension In His Detention
ـــــــــــــــــــــــــــــــــــــــــــــــــــــــــــــــــــــــــــ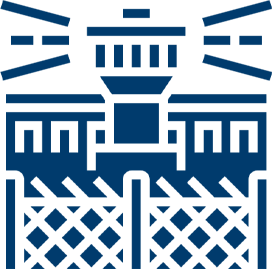 Prison
Dhahban Prison in Jeddah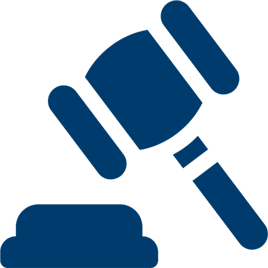 Trial and legal proceedings
He has not been charged nor has he faced a trial