69
Ibrahim Abdulrahman Al-Mudaimig
Released
Education
Law from Harvard Law School
About The Detainee
He is a member of the Supreme Economic Council's advisory body; he held many positions, the most important of which was an organisational expert in the Bureau of Experts at the Council of Ministers; he is a former representative of the Riyadh Municipality; he is a former member of the Advisors and Regulations Committee in the Chamber of Commerce, as well as being a member in the Chamber's Council; he is a former member of the Board of Trustees and the Executive Committee in King Abdullah bin Abdulaziz Foundation for Development Housing. He pleaded in a number of cases on behalf of some prisoners of conscience. He was well-known for his defence of women's rights in Saudi Arabia, and for his defence of prisoners of conscience.
Arrest And Human Rights Violations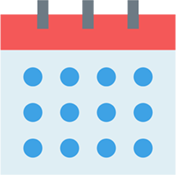 Date Of Arrest:
2018-03-15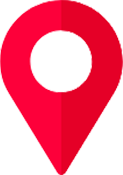 City Of Internment:
Riyadh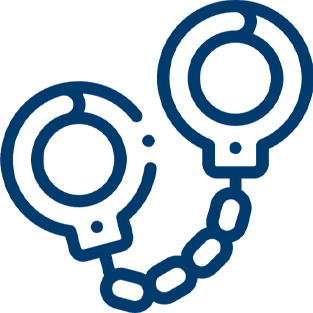 Reason
As part of the campaign targeting activists, including those who are no longer active. Al-Medaimigh had ceased his rights activism for some time.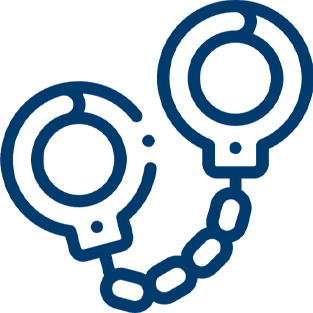 Method
He was arrested by State Security forces who gave him no reason for his arrest and without showing a warrant

Practices And Violations
- He was subjected to physical torture and psychological abuse, with the aim of damaging his mental and physical health. - He and his family were terrorised during his arrest - He was denied access to a lawyer - He was subjected to deliberate medical neglect

The Human Dimension In His Detention
He suffers from a number of chronic diseases and has been denied any medical care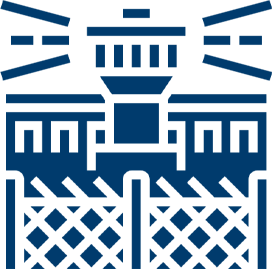 Prison
Al-Ha'ir Prison in Riyadh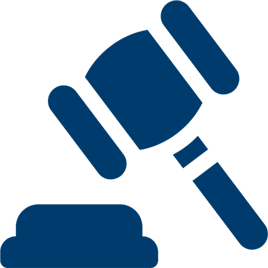 Trial and legal proceedings
He was accused of treason and conspiracy against the regime, but he did not face a trial nor was a verdict issued. He was released on December 23, 2018, after his health deteriorated as a result of detention conditions and the torture and abuse he endured. There are no guarantees that protect him from being detained again.
2018-12-23
He was released after his health deteriorated significantly