69
Ayman Aldrees
Human rights activist / political activist
Released
Education
MBA from Bowling Green State University, Ohio, USA
About The Detainee
A young academic who worked as a translator for several years, he is interested in women's rights and the Palestinian issue. He translated many artistic and literary works between the Arabic and English languages. He has a great interest in community awareness and Saudi women's issues. His wife, a women's rights activist, Malak Al-Shehri, is now subjected to harassment, investigations, and threats of arrest.
Arrest And Human Rights Violations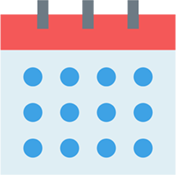 Date Of Arrest:
2019-04-05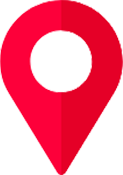 City Of Internment:
Dammam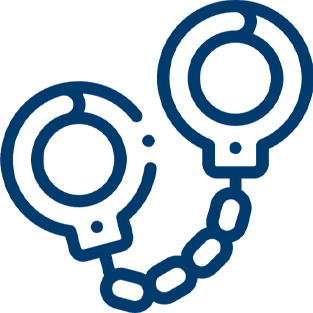 Reason
As part of a campaign that targeted a number of influencers and those interested in women's issues, which included 15 people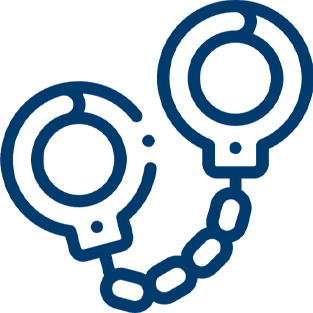 Method
State Security forces arrested him on the morning of Thursday, April 5, 2019, as he was heading to his farm. He was not informed of the reason for his arrest, nor of any charges against him. He was then taken to an unknown location and subjected to enforced disappearance.

Practices And Violations
- He was not permitted to appoint a lawyer - He was subjected to solitary confinement and was denied contact with his family - As with other detainees of conscience, he was subjected to a fierce smear campaign

The Human Dimension In His Detention
ــــــــــــــــــــــــــــــــــــــــــــــــــ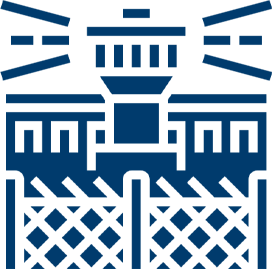 Prison
Dammam Prison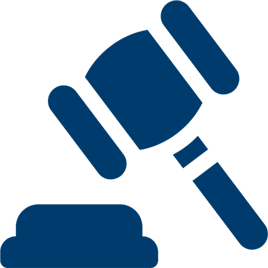 Trial and legal proceedings
A secret trial hearing was held on 20-12-2020
2020-12-20
The first hearing of his trial was held and it was in secret