47
Dr.. Muhammad Suleiman Al-Barrak
detainee
Education
PhD in Islamic Studies, Al-Imam University
About The Detainee
Academic and Sharia researcher; he is a member of a number of civil societies and institutions, such as the Interfaith Reform Committee and the Cooperative Office for Advocacy and Guidance. He is a member of the Muslim Scholars Association. He has many research papers and published books.
Arrest And Human Rights Violations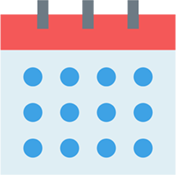 Date Of Arrest:
2017-09-23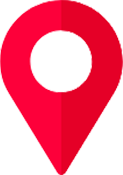 City Of Internment:
Riyadh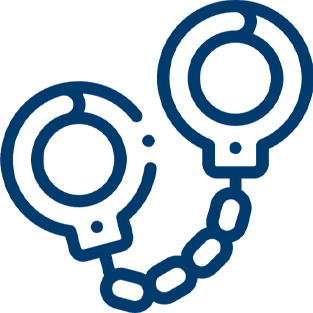 Reason
Within the campaign that targeted a large number of influencers, thinkers and academics in Saudi Arabia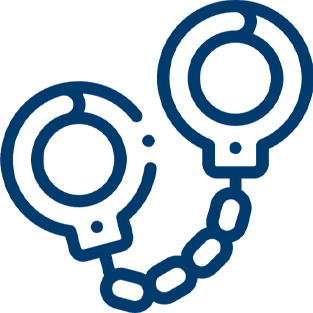 Method
His home in Riyadh was raided and he was arrested without a warrant

Practices And Violations
- He was subjected to solitary confinement and was denied contact with his family for more than 4 months - He was not allowed to appoint a lawyer - He was oblivious to the charges against him

The Human Dimension In His Detention
ـــــــــــــــــــــــــــــــــــــــــــــــــــ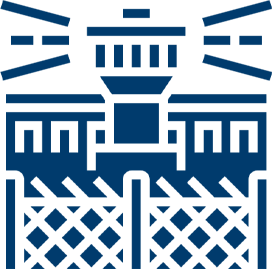 Prison
Al-Ha'ir Prison in Riyadh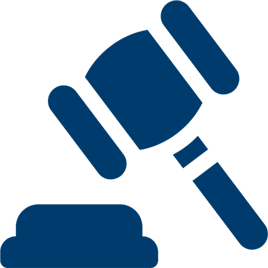 Trial and legal proceedings
He did not have a trial, nor did he have any charges issued against him. He remains under arbitrary detention.