47
Muhammad Al-Rabiah
Human rights activist / political activist
detainee
Education
Bachelor's in Engineering
About The Detainee
Human rights defender and activist. He has human rights activities as well as his civil service; he calls for rights and freedoms through his writings and blogs.
Arrest And Human Rights Violations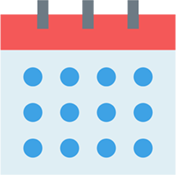 Date Of Arrest:
2015-05-15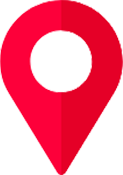 City Of Internment:
Riyadh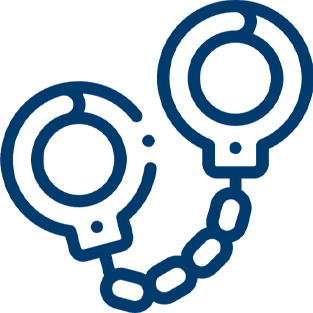 Reason
His human rights activism and defending human rights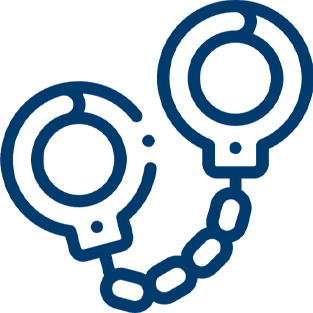 Method
He was arrested from his home without a warrant. His arrest came within the campaign that targeted other writers and human rights defenders. Security services accused them of being a cell that violated the religious and moral foundations of the Kingdom, and that they had foreign contacts targeting the country.

Practices And Violations
- He was subjected to solitary confinement and severe torture at the start of his detention - He was not permitted to appoint a lawyer

The Human Dimension In His Detention
He, along with others, were subjected to a fierce smear campaign to tarnish their image and reputation, through media and social media bots.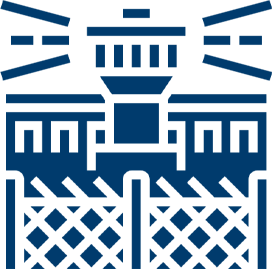 Prison
Unknown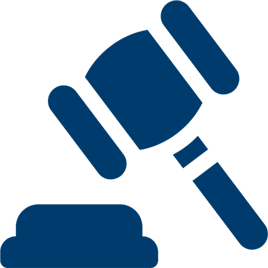 Trial and legal proceedings
The charges against him, according to the authorities' statement: treason, working with foreign entities, and joining a cell that transcended the religious and moral foundations of the Kingdom. He was convicted without a trial. His file was neglected, and his trial never took place.