47
Mohammed Abdullah Al-Shinar
detainee
Education
Master's in Islamic Studies
About The Detainee
A social counsellor who has an influential awareness-raising advocacy activity among young people. He is among those who refuse to change Saudi society's culture and identity.
Arrest And Human Rights Violations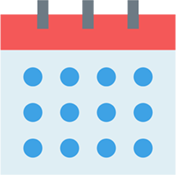 Date Of Arrest:
2017-01-01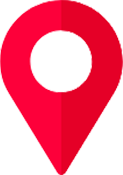 City Of Internment:
Riyadh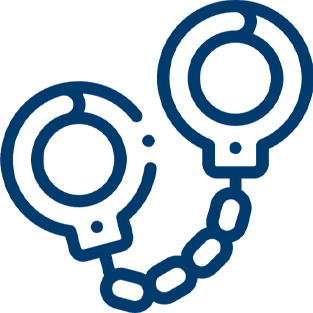 Reason
Within the campaign that targeted influencers in society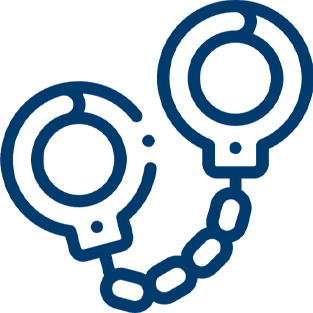 Method
He was arrested while he was outside a shopping mall in Riyadh

Practices And Violations
- He was subjected to enforced disappearance for 5 months and was denied contact with his family - He was not permitted to appoint a lawyer

The Human Dimension In His Detention
ـــــــــــــــــــــــــــــــــــــــــــــــــــــــــ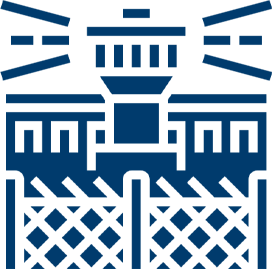 Prison
Al-Ha'ir Prison in Riyadh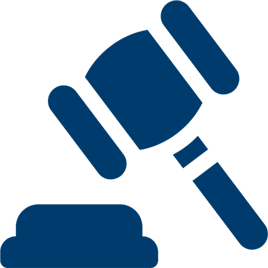 Trial and legal proceedings
He was charged with inciting public opinion and communicating with foreign entities. Two secret trial hearings were held for him, then authorities stalled his trial.