47
Murad Muhammad Al-Mukhlef
detainee
Education
Bachelor's in Arts
About The Detainee
Works in education and is concerned with society affairs
Arrest And Human Rights Violations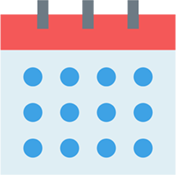 Date Of Arrest:
2018-11-01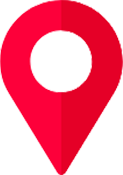 City Of Internment:
Skaka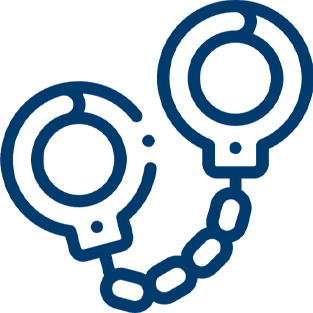 Reason
Unknown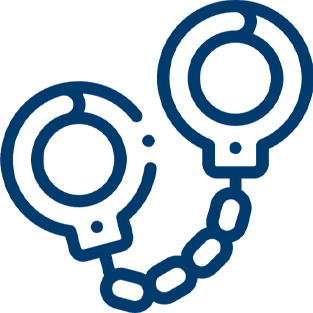 Method
In November 2018, Saudi forces stormed his home and arrested him, taking him to an unknown location, and without disclosing the reasons for his arrest.

Practices And Violations
He was previously arrested in Dammam on February 28, 2010, forcibly disappeared and faced brutal torture in Dammam prison. This led to paralysis in the lower part of his body rendering his disabled. His family submitted multiple complaints until Ahmed bin AbdulAziz intervened ordering that committees are sent to follow up the case. Three follow-up committees were formed, revealing many ways Murad was subjected to torture - severe beatings, suspension for several days, sleep deprivation, and breaking wooden panels on his back. The first follow-up committee took the victim's statements and approved them, while the second committee documented the torture that was inflicted and its effects, which were clear and presented by the victim's paralysis, as an indication of the extent of torture he was subjected to, along with some other physical effects. The third committee ordered the victim to be transferred to the prison hospital for treatment. His condition was ignored in hospital, with Murad having one of his hands tied on the bed. The committee's other His father filed a lawsuit before the Administrative Court against the Dammam Investigation Department in 2012. He was released from custody at the time.recommendation to provide a wheelchair for him was also ignored, and the chair was not provided until after 6 months.

The Human Dimension In His Detention
His health condition and his paralysis as a result of torture from his previous detention was not taken into account.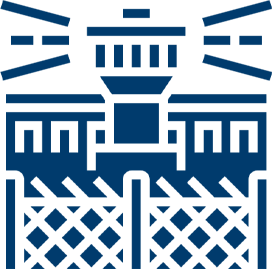 Prison
Unknown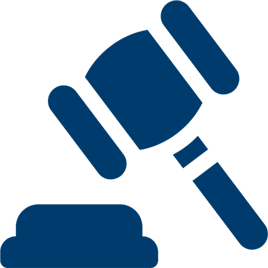 Trial and legal proceedings
Unknown