47
detainee
Education
PhD in Islamic Jurisprudence
About The Detainee
An academic and Sharia researcher interested in comparative jurisprudence; he headed the team for authoring the topic of Jurisprudence at the Ministry of Education. He is one of the most prominent supporters of reviewing detainees' files. He has prolific academic activities in research and authorship, and has written hundreds of audio-visual publications and participated in many seminars and lectures.
Arrest And Human Rights Violations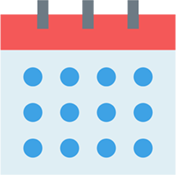 Date Of Arrest:
2017-09-12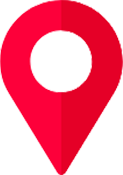 City Of Internment:
Riyadh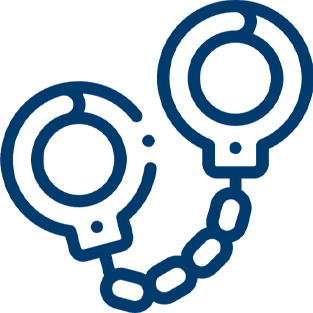 Reason
He was arrested twice. The first arrest was in 2011 after a sit-in in front of the Saudi Ministry of Interior on July 2. Some of the women who participated were also arrested. A video clip of Yusuf al-Ahmad criticising these arrests was published on the Internet and on July 8, 2011 he was arrested from his father's house in Dammam. He was released in 2012 following a campaign on Twitter demanding his release in which 'Al-Ahmad' was trending worldwide. The second arrest was in 2017 as part of a campaign that included all activists, thinkers and influential people.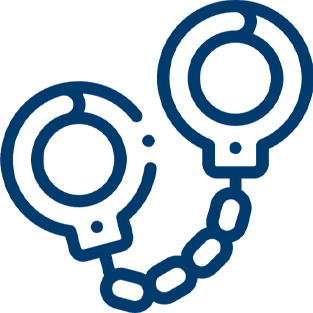 Method
He was ambushed by a number of security patrols who arrested him infront of his Father's house in Dammam

Practices And Violations
- He was not allowed to appoint a lawyer - He was subjected to solitary confinement and was denied contact with his family - He was subjected to physical torture

The Human Dimension In His Detention
-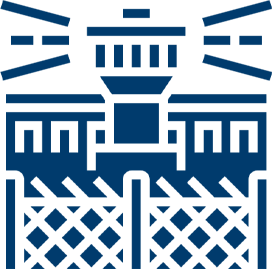 Prison
Al-ha'ir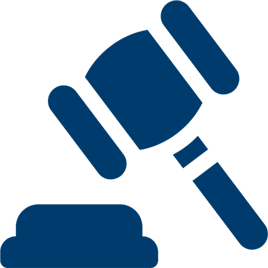 Trial and legal proceedings
Prosecution charged him with several charges, including inciting public opinion, calling for chaos and communicating with foreign entities. He had one court hearing in September 2018.