47
detainee
Education
Master's in law
About The Detainee
A lawyer and human rights activist. Waleed is known for his media presence and was listed by Forbes magazine as one of the Top 100 Most Influential Arabs on Twitter. In 2007 Waleed started his career in the legal field, where he joined the office of lawyer Essam Basrawi. In the same year, Waleed, along with some activists, released a statement entitled 'Milestones in the Path to the Constitutional Monarchy', in which they explicitly called on the ruling family in the Kingdom of Saudi Arabia to change the current system from an absolute monarchy to a constitutional monarchy. He co-founded the Monitor of Human Rights in Saudi Arabia which is concerned with the protection of activists and monitoring the human rights situation.
Arrest And Human Rights Violations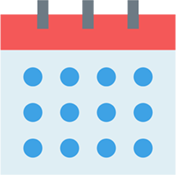 Date Of Arrest:
2014-04-15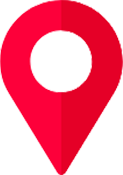 City Of Internment:
Jeddah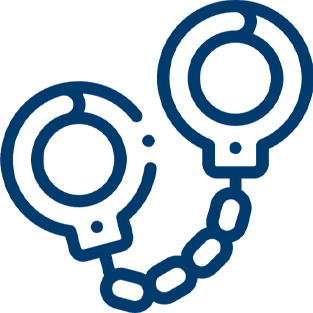 Reason
His legal and reformist work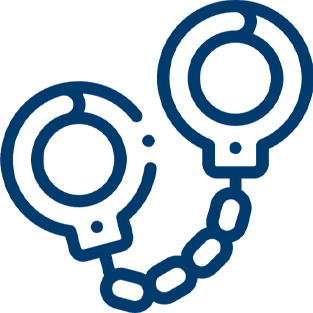 Method
He was arrested from his home in Jeddah

Practices And Violations
He was tortured, beaten on the back and dragged with chains, as reported by his wife to a number of human rights organisations

The Human Dimension In His Detention
His wife was pregnant when he was arrested, and he has never seen his daughter who is now 6 years old.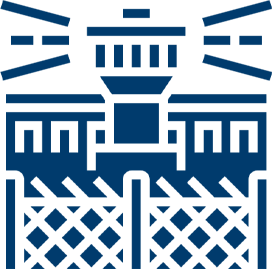 Prison
Dhahban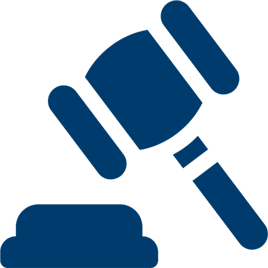 Trial and legal proceedings
On July 6, 2014, the Criminal Court specialised in cases of terrorism convicted him and imprisoned him for 15 years, ten years without parole and 5 years suspended, followed by a travel ban for a further 15 years after his prison term and a fine of 200,000 Riyals. On January 12, 2015, the case returned from the Appeals Court with a request to increase his sentence to 15 years imprisonment without parole.
2014-06-06
The Specialised Criminal Court sentenced him to 10 years imprisonment
2015-01-12
The sentence was increased to 15 years imprisonment
2018-08-13
He won the Alternative Nobel Prize whilst in detention
2018-10-09
He won the PEN Pinter Prize in recognition of his bravery
2019-12-09
He went on hunger strike to protest his ill-treatment
2020-01-10
He was hospitalised due to his deteriorating health
2021-02-21
improvement in his health upon suspension of his hunger strike