47
Dr Sa'd bin Mattar Al-Otaibi
detainee
Education
PhD in Islamic Jurisprudence
About The Detainee
An academic and researcher; Professor of Sharia policy and public systems at the Higher Judicial Institute; a member of the 'judiciary' association and the 'Saudi Society for Political Science'. He has clear stances rejecting the relationship and normalisation with Israel. There were reports that Saudi authorities asked him to support new domestic and foreign policies, including rapprochement with Israel, as a condition for ending his detention.
Arrest And Human Rights Violations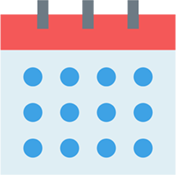 Date Of Arrest:
2017-09-25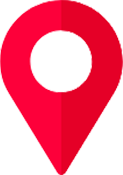 City Of Internment:
Riyadh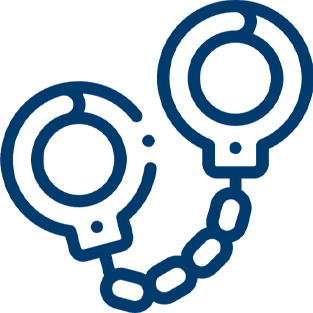 Reason
Within the campaign that targeted influencers, academics and community activists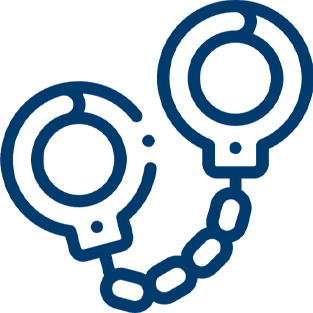 Method
Arrested in the airport upon his return from Britain after completing a work-related training course

Practices And Violations
He has not been informed of the reason for his arrest; he was forcibly disappeared at an unknown location for 10 months; he has not been allowed to communicate with his family.

The Human Dimension In His Detention
His family was terrified during his disappearance and were not able to get any information regarding his whereabouts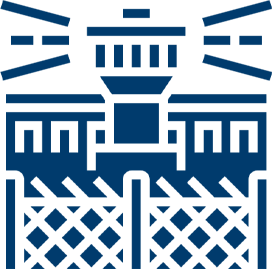 Prison
Al-ha'ir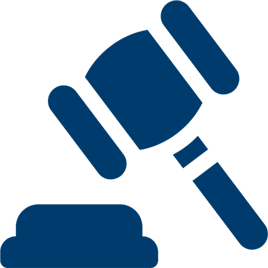 Trial and legal proceedings
No charges have been filed against him; his trial has not begun yet