47
detainee
Education
PhD in Geography (Egypt)
About The Detainee
A writer and an academic; he is considered an advocate for political reform in Saudi Arabia through the application of a constitutional monarchy. He has published many articles in Saudi newspapers, including Okaz, and has written many books in the field of politics and history. He was arrested more than once due to his reformist views and criticism of the Saudi regime. Dr Kutbi had previously submitted a document of reform to King Fahad, demanding political reform and the separation of the Council of Ministers from the Monarch.
Arrest And Human Rights Violations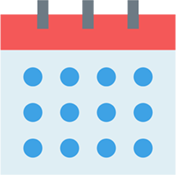 Date Of Arrest:
2019-01-10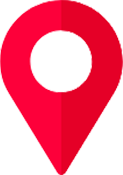 City Of Internment:
Makkah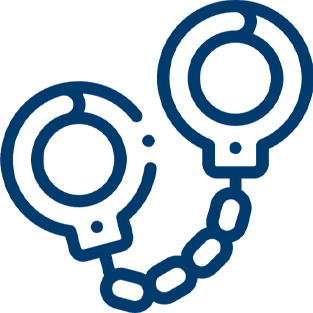 Reason
Within the campaign that targeted influencers, academics and community activists; arrested because of his rejection of a request from the government to support it in its position on boycotting Qatar; he was threatened with arrest when he refused to comment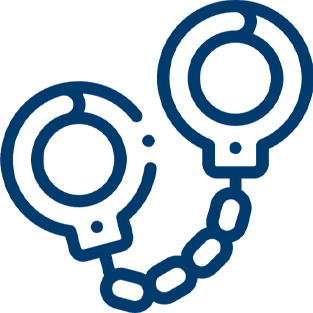 Method
- Security forces raided his house without a judicial order. - His wife described the hours of detention as horrific for her and her daughters.

Practices And Violations
- He was intimidated during his arrest - He was denied communication with his family - He was held in solitary confinement for several months - He was not permitted to have a lawyer

The Human Dimension In His Detention
He has prostate cancer and diabetes, and his health deteriorated dramatically recently due to deliberate medical negligence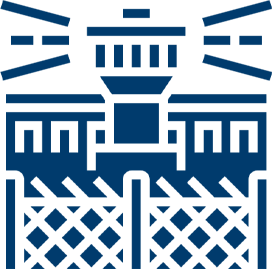 Prison
Breman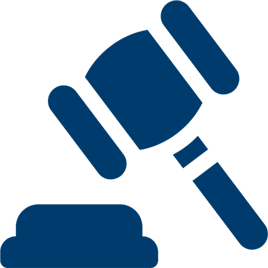 Trial and legal proceedings
He was arrested more than once, and various sentences were issued against him based on charges related to his views on reform and governance, including inciting public opinion. His last arrest was in January 2018 where he was charged with inciting public opinion and demeaning the ruler's prestige amongst the people. He has not been tried to date.