47
detainee
City Of Birth
Buraidah – Al-Qaseem
Education
PhD in Islamic Studies
About The Detainee
A thinker and researcher in Sharia Law; he has human rights activities and has dozens of books, research papers and articles on various legal and educational aspects; he supervises many websites. He is among the scholars who were imprisoned in 1990 for demanding some rights. Nasser al-Omar is considered one of the influential Al-Sahwa (Awakening) generation who have a broad following and have a significant impact on large segments of society. He is among those who handed a reform document to King Abdullah. Six years after the incident, al-Omar reported that one of the staff at the King's Palace had said at the time that the King has not and will not look at the document.
Arrest And Human Rights Violations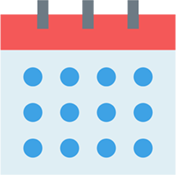 Date Of Arrest:
2018-08-08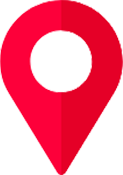 City Of Internment:
Makkah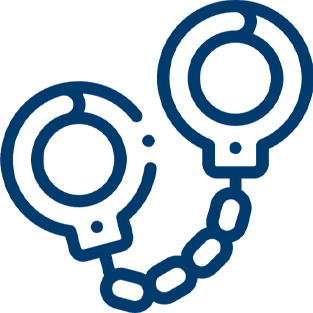 Reason
A tweet about social transformations in Saudi Arabia; he has 6 million followers on Twitter.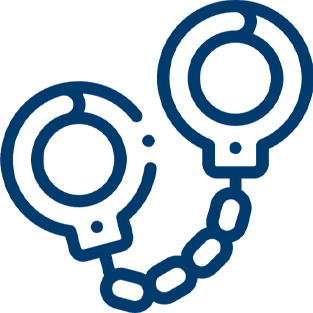 Method
He was arrested from his house in Makkah

Practices And Violations
- He was subjected to solitary confinement and denied contact with his family. - He was not allowed to appoint a lawyer. - His trial was consistently delayed and deferred.

The Human Dimension In His Detention
He is advanced in age and suffers with chronic diseases and severe asthma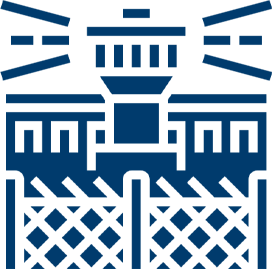 Prison
Dhahban at the start, then transferred to Al-ha'ir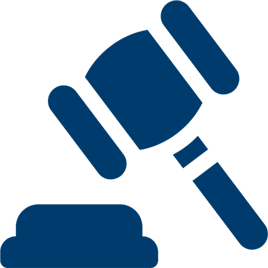 Trial and legal proceedings
He had one hearing in late September 2018, then he was placed in solitary confinement, his trial was not completed, and contact has been lost.
2018-09-22
First and only secret trial hearing