47
Dr Muhammad Musa al-Shareef
detainee
Education
PhD in the Prophetic biography (Sunnah)
About The Detainee
A thinker and researcher in Islamic history and the Prophetic biography (Sunnah); he contributed to raising awareness of the history of Islamic civilisation through his website. He has written numerous encyclopaedic books and presented in many television programs in this field. He has supervised many university researches in his specialty.
Arrest And Human Rights Violations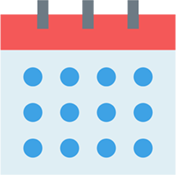 Date Of Arrest:
2017-09-12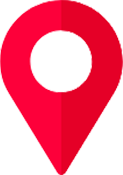 City Of Internment:
Jeddah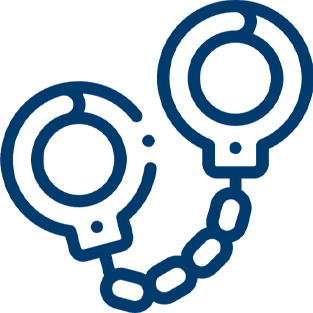 Reason
Within the campaign that targeted influencers, academics and community activists. Al-Shareef was very optimistic about the Arab Spring and claimed that it was the way to get rid of dictatorial and oppressive regimes in the Arab world, and that it is a catalyst for freedoms and civil rights.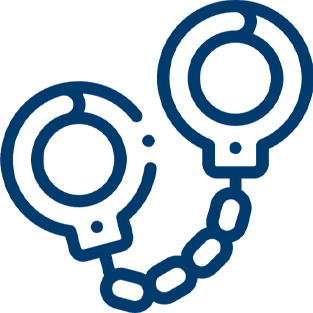 Method
Military forces raided his house at night, and he was mistreated during his arrest.

Practices And Violations
- He was subjected to enforced disappearance for a long time, whilst being denied contact with his family. - He was not allowed to appoint a lawyer - His trial was constantly delayed and deferred

The Human Dimension In His Detention
-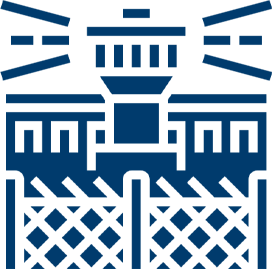 Prison
Dhahban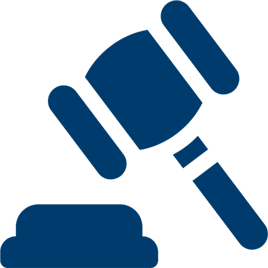 Trial and legal proceedings
The Public Prosecution issued him with 20 'vague' charges, most notably "participating in relief work inside and outside the kingdom" and "destabilising the security of the kingdom". The Public Prosecutor demanded that he be imprisoned for 5 years and prevented from traveling. Hs first secret hearing was held in September 2018.
2018-09-05
His first secret hearing was held after the Prosecution charged him with a number of charges
2020-02-10
His second secret hearing took place, after which there was no news about him whilst his trial is continuously deferred.
2020-12-12
secret court sitting was held for him, and he appeared tired and he was not in a good health condition.
2021-04-15
he was sentenced to 10 years in prison.