47
detainee
Education
Bachelor's degree in Industrial Management from the University of Petroleum and Minerals
About The Detainee
A preacher and a cleric, Al-Munjid is considered one of the first to use the Internet in Saudi Arabia to convey the message of Islam in a new and innovative way that had a great impact on wide sectors of society, especially the youth. He supervises two very popular websites that publish their content in ten languages and are followed by millions in Saudi Arabia and abroad. He has more than 3,000 videos and 4,500 audio material published on the Internet, as well as dozens of books and TV shows.
Arrest And Human Rights Violations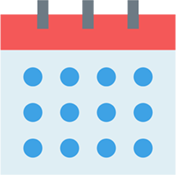 Date Of Arrest:
2017-09-12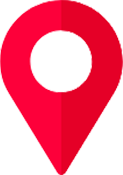 City Of Internment: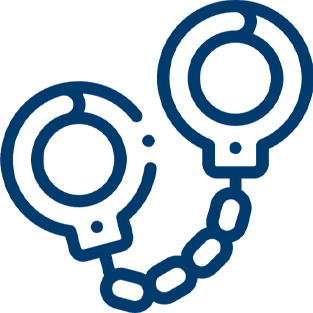 Reason
Within the campaign that targeted influencers and community activists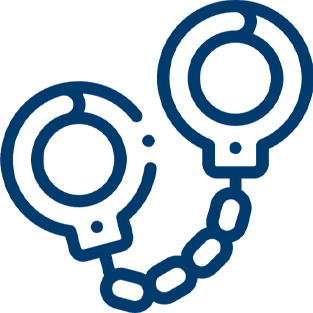 Method
His house was raided in the middle of the night and he was arrested therein

Practices And Violations
- He was not permitted to appoint a lawyer - He was subjected to deliberate medical negligence - His trial was constantly deferred

The Human Dimension In His Detention
He has diabetes but has received no adequate medical attention in his incarceration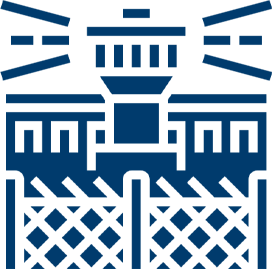 Prison
-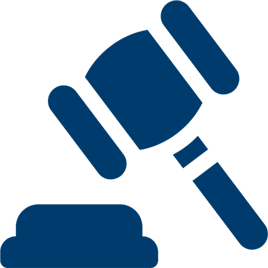 Trial and legal proceedings
The prosecution charged him with several charges, including covering up for members of the Muslim Brotherhood, and called for severe discretionary punishments against him. Several secret hearings were held before they stopped suddenly.