47
Dr Muhammad AbdulAziz al-Khudeiri
detainee
About The Detainee
Academic, researcher and professor of Qur'anic studies at King Saud University; he is the Chairman of the Institutes Centre for Consulting, and he supervises an Islamic studies and research website.
Arrest And Human Rights Violations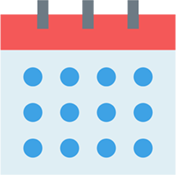 Date Of Arrest:
2017-09-11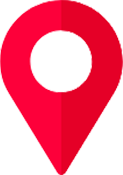 City Of Internment:
Riyadh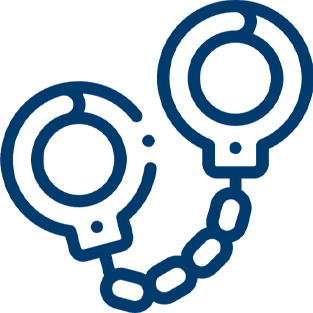 Reason
Within the campaign that targeted influencers and community activists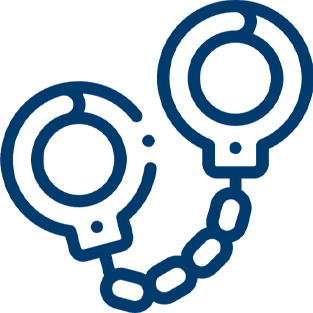 Method
His house was raided and he was arrested from there

Practices And Violations
He was not arrested by judicial order; he was not allowed to appoint a lawyer and was subjected to solitary confinement; he was not allowed to communicate with his family for nearly a year

The Human Dimension In His Detention
-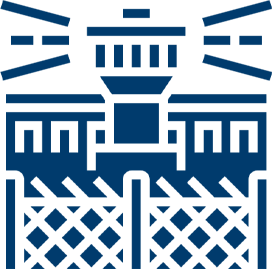 Prison
Al-ha'ir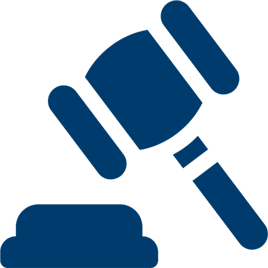 Trial and legal proceedings
Prosecution charged him with several charges, including overstepping authority, and delivering a Friday sermon in Qatar. His first court hearing was held a year after his arrest.
2018-09-05
First trial hearing held in secret after the Public Prosecution charged him with a number of exaggerated charges, such as overstepping authority
2019-02-12
A second hearing was held and no judgment was issued against him; no hearings were held thereafter