47
Dr Muhammad Abdullah al-Habdan
detainee
Education
PhD in Islamic Jurisprudence, Al-Imam University
About The Detainee
Researcher in Islamic Jurisprudence; Chairman of the Board of Directors of the Family channel, which was shut down by the Saudi authorities; a member of the Association of Muslim Scholars and a general supervisor of the Noor al-Islam Foundation. He was among those who presented a proposal to solve the issue of prisoners of conscience in 2013.
Arrest And Human Rights Violations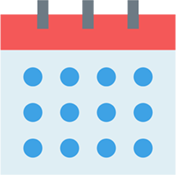 Date Of Arrest:
2017-12-01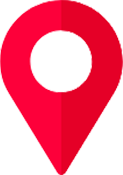 City Of Internment:
Riyadh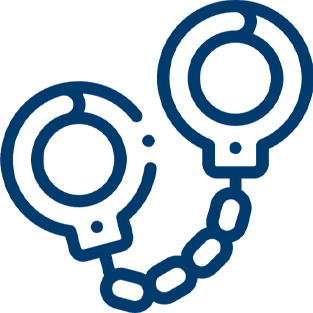 Reason
Within the campaign that targeted influencers and community activists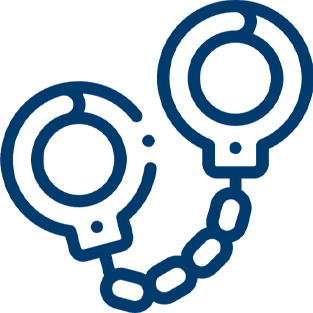 Method
A number of people and cars raided his house from where he was arrested

Practices And Violations
- He was terrorised during his arrest, which was not by a judicial order - He was not allowed to appoint a lawyer - He was subjected to solitary confinement and prevented from communicating with his family

The Human Dimension In His Detention
-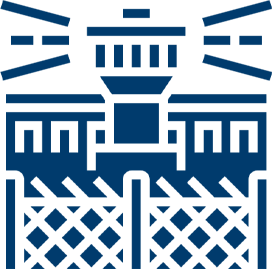 Prison
Al-ha'ir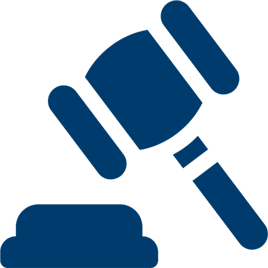 Trial and legal proceedings
The Public Prosecution charged him with 20 charges, including sympathy with the Muslim Brotherhood, and demanded that he be imprisoned for 20 years.
2018-09-05
A secret court hearing was held which was supposed to be resumed thereafter, but no further hearings were held to date.