69
Loujain Hathloul al-Hathloul
Human rights activist / political activist
Released
Education
Bachelor of Arts in French, University of British Columbia
About The Detainee
Saudi activist and human rights defender; she fought and defended Saudi women's rights for years, and she was one of the first to demand for women's empowerment, rights, dropping the guardianship law and right to drive. She was ranked as the 3rd most powerful woman in the Arab world in 2015, according to the Arabian Business Magazine ranking. Loujain's name was included in the list of nominees for the 2020 Nobel Peace Prize.
Arrest And Human Rights Violations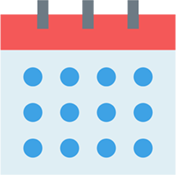 Date Of Arrest:
2018-05-15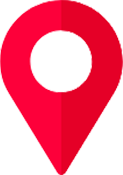 City Of Internment: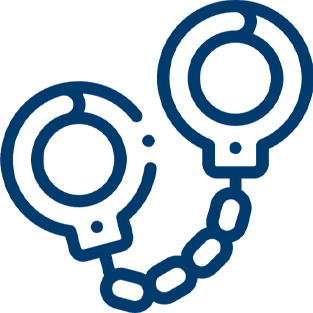 Reason
Within the campaign that targeted women human rights activists in Saudi Arabia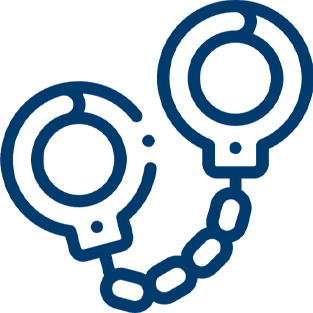 Method
She was arrested from her home in Riyadh

Practices And Violations
- Loujain was subjected to torture, electrocution, burning with cigarettes and sexual assault as mentioned by her brothers. They also mentioned that among those supervising her torture and abuse was Saud Al-Qahtani, advisor to the crown prince, whose involvement in the assassination of journalist Jamal Khashoggi has been confirmed by international human rights organisations. - She was not allowed to appoint a lawyer; she was held in solitary confinement and was denied communicating with her family. - Just a few days after the news of her arrest was leaked, Government media in Saudi Arabia and the UAE launched an attack that Amnesty International considered "fierce" against the activist Loujain al-Hathloul and the rest of the female detainees in Saudi prisons. Pictures of the activists were published on the front page of some of the Kingdom's newspapers with the word "traitors". - Her father is banned from traveling and has been summoned for investigation more than once.

The Human Dimension In His Detention
Sources say that Saudi authorities forced her husband, Saudi artist Fahad Al-Battiri, to divorce her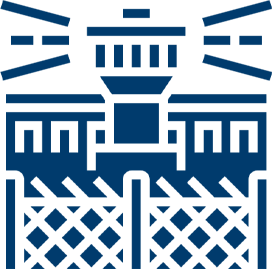 Prison
Al-ha'ir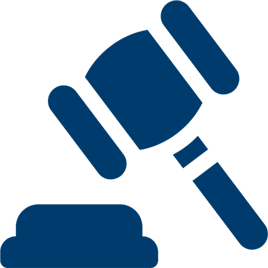 Trial and legal proceedings
-
2018-05-15
She was arrested from her home
2018-12-28
News was leaked of her subjection to torture, sexual assault, and threat of rape
2020-01-30
Loujain's first trial session was held, after stalling since her arrest
2020-03-11
A date was set for her next hearing, but it was never held, and no further hearing has taken place to date
2020-07-09
Contact with her family has been cut off until now
2021-02-10
She was released 1001 days after her arrest