47
Dr Fahad AbdulAziz al-Sanidi
detainee
Education
PhD in Islamic Studies
About The Detainee
A prominent Saudi academic and journalist who won first place among broadcasters in the Arab world, with the international prize for Islamic work in the field of media in the 2005 World Islamic Art League. He also received the award for best documentary production in 2006 from the Cultural Attaché at the Egyptian Embassy in Riyadh. He has written numerous publications in the media and presented more than 18 television programs. He adopted the ideology of building meaningful media that builds and develops the values of society, and contributes to tolerance and acceptance according to social values.
Arrest And Human Rights Violations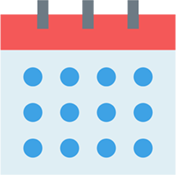 Date Of Arrest:
2017-09-12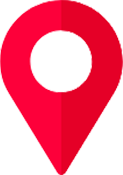 City Of Internment:
Riyadh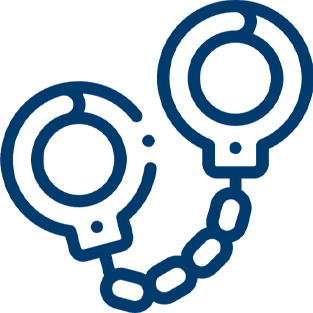 Reason
Within the campaign that targeted influencers in the community in 2017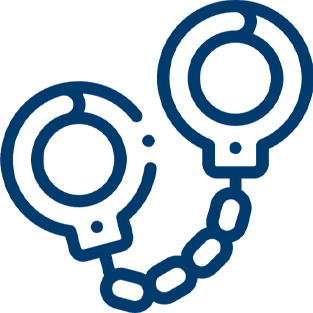 Method
His private farm was raided on the outskirts of Riyadh after midnight and he was arrested from there

Practices And Violations
He was placed in solitary confinement and was prevented from contacting his family. He was not allowed to appoint a lawyer, and his trial was constantly delayed.

The Human Dimension In His Detention
He was not allowed to communicate with his family, nor with his parents with whom he used to spend the weekend on the farm for many years.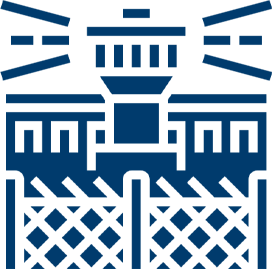 Prison
Al-ha'ir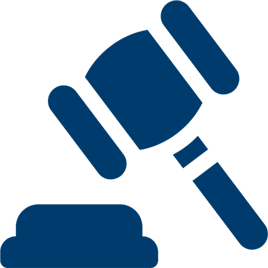 Trial and legal proceedings
-