47
detainee
Education
PhD in Medical Science
About The Detainee
A doctor and an advocate; his sermons are very well received among segments of society. He was able to use his specialisation and link it to legal and faith issues. He has significant media presence, particularly on social media sites, as well as having an interactive website that has a lot of material.
Arrest And Human Rights Violations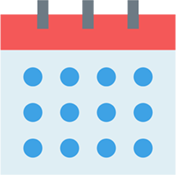 Date Of Arrest:
2017-09-12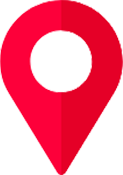 City Of Internment:
Riyadh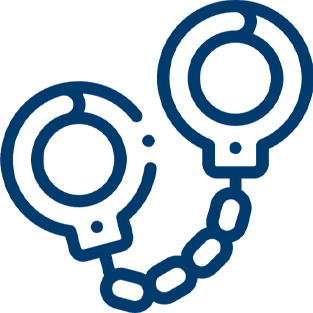 Reason
Within the campaign that targeted thinkers and influencers in the community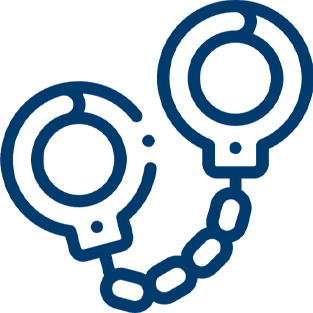 Method
Arrested in the airport upon his return from Britain after completing a work-related training course

Practices And Violations
He was raided at his home after midnight and was taken to an unknown location. Reasons were not disclosed for his arrest. He was subjected to enforced disappearance for more than 6 months where his location was unknown, and he was not able to communicate with his family.

The Human Dimension In His Detention
-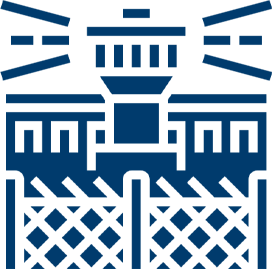 Prison
Al-ha'ir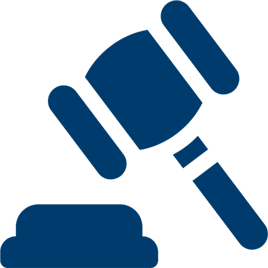 Trial and legal proceedings
The Public Prosecution charged him with inciting public opinion and corresponding with external entities. Two secret trial sessions were held – in September 2018 and February 2019.