47
Dr AbdulAziz Muhammad al-Abdullatif
detainee
Education
PhD in Islamic Culture
About The Detainee
Professor of Islamic Culture at al-Imam University; member of the Committee for Curriculum Development in Saudi Universities; member of the editorial board of al-Bayan magazine. He held a stance during the Arab Spring revolutions, criticising the violations that occurred in Egypt after the 3 July 2013coup.
Arrest And Human Rights Violations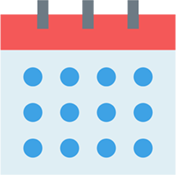 Date Of Arrest:
2017-09-12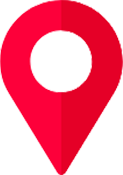 City Of Internment:
Riyadh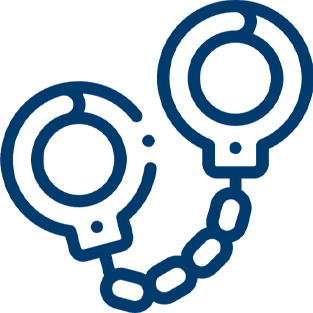 Reason
Within the campaign that targeted influencers and thinkers in Saudi Arabia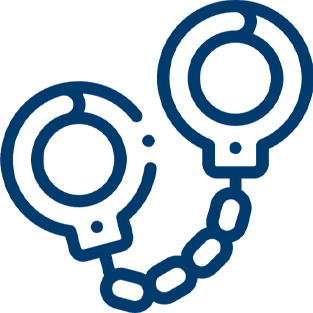 Method
The authorities raided his home and arrested him

Practices And Violations
He and his family were terrorised during the arrest and he taken from his home and detained in an unknown location. He was subjected to enforced disappearance for 6 months during which he was prevented from communicating with his family and was not allowed to appoint a lawyer.

The Human Dimension In His Detention
-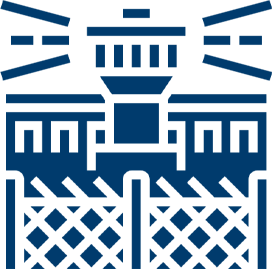 Prison
Al-ha'ir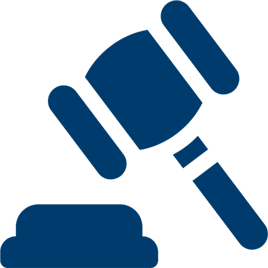 Trial and legal proceedings
A secret trial session was held on 24-10-2018 and he was sentenced to 5 years in prison on charges of defying the ruling authority and sympathising with the Brotherhood