47
Dr Khalid bin Fahad Aloda
detainee
Education
PhD in Islamic Culture
About The Detainee
A retired academic with a PhD in Islamic culture. He is Dr Salman Al-Ouda's brother, and it seems that this is the only reason he was targeted by the authorities since he does not have any human rights activities or community work.
Arrest And Human Rights Violations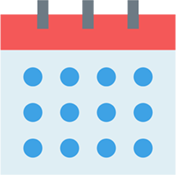 Date Of Arrest:
2017-09-12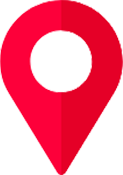 City Of Internment:
Buraydah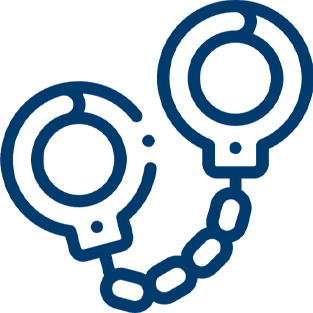 Reason
Following a tweet announcing the arrest of his brother, the Islamic cleric, Salman Al-Ouda.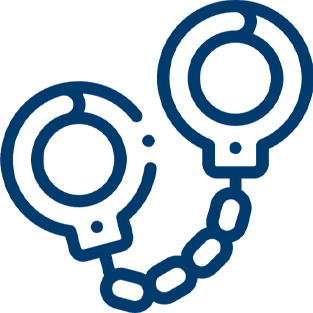 Method
His home was raided hours following his tweet

Practices And Violations
He was not allowed to appoint a lawyer; he was subjected to neglect and mistreatment inside the prison and his health condition worsened; there were reports that he had a heart attack and was transferred to intensive care.

The Human Dimension In His Detention
-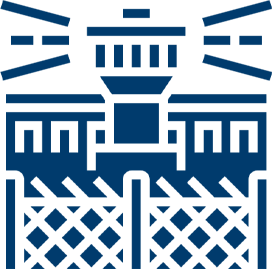 Prison
Al-ha'ir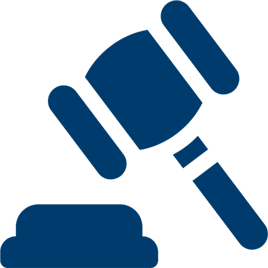 Trial and legal proceedings
Two secret trial sessions were held where he was transferred to the court with his hands and legs handcuffed. Then his trial stopped without reason or the issuance of any judgment.
2018-10-13
A secret trial was held for him, the first since his arrest, during which he was severely fatigued; he fainted and was transferred to intensive care. This happened because he was prevented his blood pressure and diabetes medication before his transferral to court
2019-03-03
A second secret session was held for him, after which his trial was suspended