47
Dr Ibrahim bin Nasser El-Nasser
detainee
Education
PhD in Islamic Culture
About The Detainee
An academic and a Sharia researcher; Dr El-Nasser is a Saudi thinker who is concerned with issues affecting society and the Muslim nation. He was among those who warned of the dangers of conspiracies concocted by Western powers against countries of the region. He has a number of books and television interviews.
Arrest And Human Rights Violations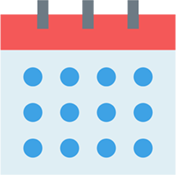 Date Of Arrest:
2017-09-11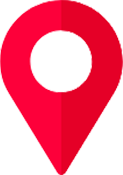 City Of Internment:
Riyadh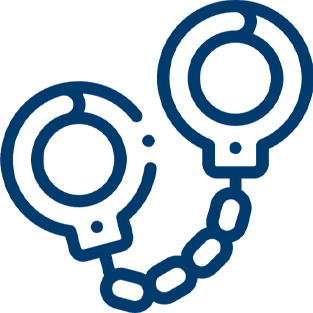 Reason
Within the campaign that targeted thinkers and influencers in Saudi Arabia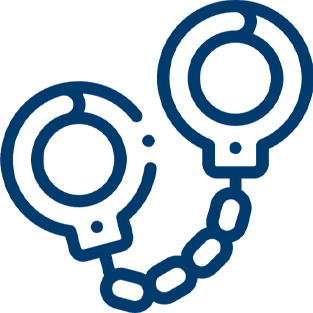 Method
Unknown

Practices And Violations
He was not allowed to appoint a lawyer; he was forcibly disappeared for more than 1.5 years; he is prevented from communicating with his family; and was placed in solitary confinement.

The Human Dimension In His Detention
-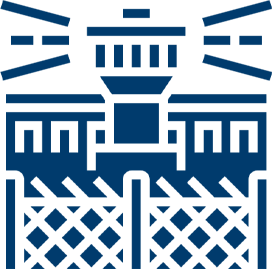 Prison
Al-ha'ir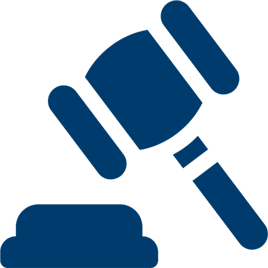 Trial and legal proceedings
He has not been charged, nor has his trial begun