Arrest And Human Rights Violations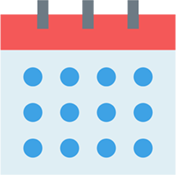 Date Of Arrest:
2021-04-19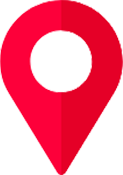 City Of Internment:
Jeddah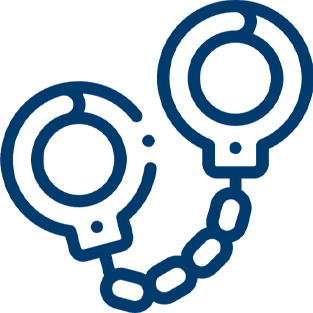 Reason
He was arrested for tweets and statements made to Sudanese media, in which he criticized the kingdom's policy towards Sudan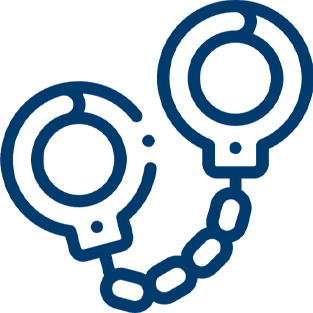 Method
The Saudi authorities arrested Ahmed Abdel Qader as soon as he arrived at King Abdulaziz Airport on April 19, 2021, and detained him in a police station in Jeddah for 20 days, then transferred him to Al-Shumaisi prison near Mecca.

Practices And Violations
He was denied a lawyer and was not allowed to defend himself during the trials

The Human Dimension In His Detention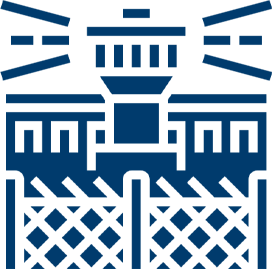 Prison
Jeddah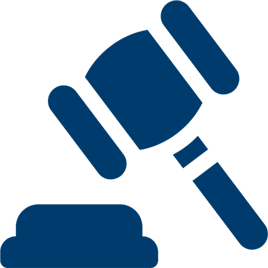 Trial and legal proceedings
Two trials were held for him at the Jeddah Criminal Court. In the first, the charges were read, and the judge denied him a defense. In the second, he was sentenced to 4 years in prison.