1302
Mustafa Hashem Al Darwish
ِExecuted
Arrest And Human Rights Violations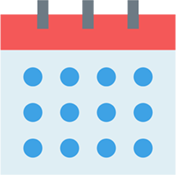 Date Of Arrest:
2015-05-15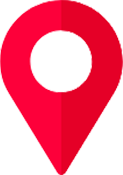 City Of Internment:
Qatif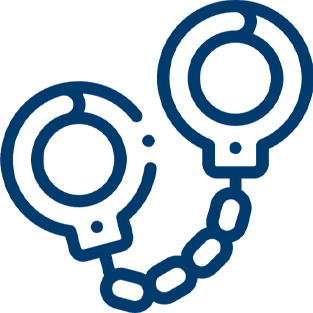 Reason
He was arrested on charges related to his participation in protests, many of which date back to when he was 17 years old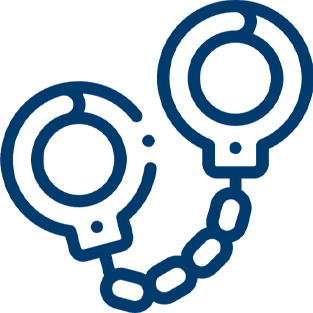 Method

Practices And Violations
He was forced into solitary confinement and tortured until he lost consciousness several times. In order to stop the torture, he confessed to the charges. Executed in 2021 on charges related to activities when he was 17

The Human Dimension In His Detention
He was arrested as a minor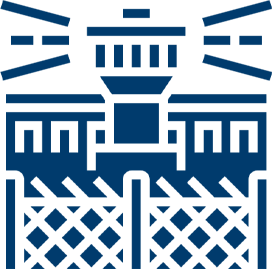 Prison
Dammam Prison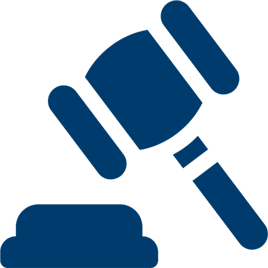 Trial and legal proceedings
At his trial, Mustafa told the court that he had been tortured to extract his confession. The court was aware that Mustafa was a child at the time of the commission of several of the alleged crimes. Despite these clear violations of domestic and international law, he was sentenced to death.