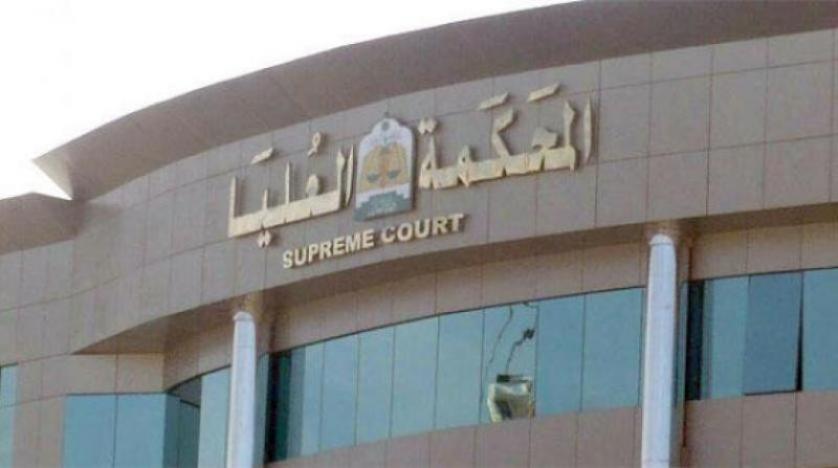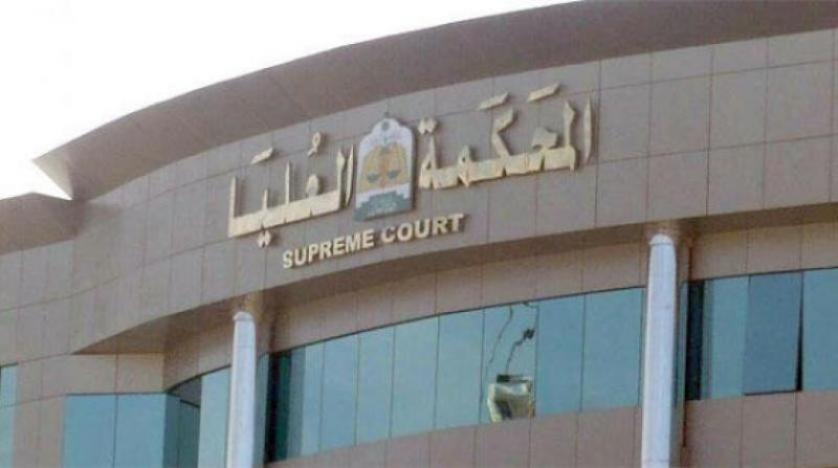 Arrest of Supreme Court member; Judge Mohammad bin Musfir Al-Nafir Al-Ghamdi
Sanad has become aware of the arrest of Sheikh Mohammad bin Musfir Al-Ghamdi, president of the court of appeal in Al-Baha region. The security forces raided his office on Sunday, 10 April 2022 and took him to an undisclosed location, without declaring the reasons for and context around his apprehension. 
Judge Ghamdi has been a member of the Supreme Court since October of 2020, when he was ordered to take up the post. He had previously served as director of the sixth administrative department of the administrative court in the region of Makkah. 
Sheikh Al-Ghamdi counts as the second such judge whose arrest has been reported in the last two days, as the arrest warrant for Judge Nasser bin Saud Al-Harbi, member of the Supreme Court, was confirmed on the same day and in the same manner.
As such Sanad human rights organisation does not rule out the existence of others who have been apprehended in the same way that have yet to be disclosed.