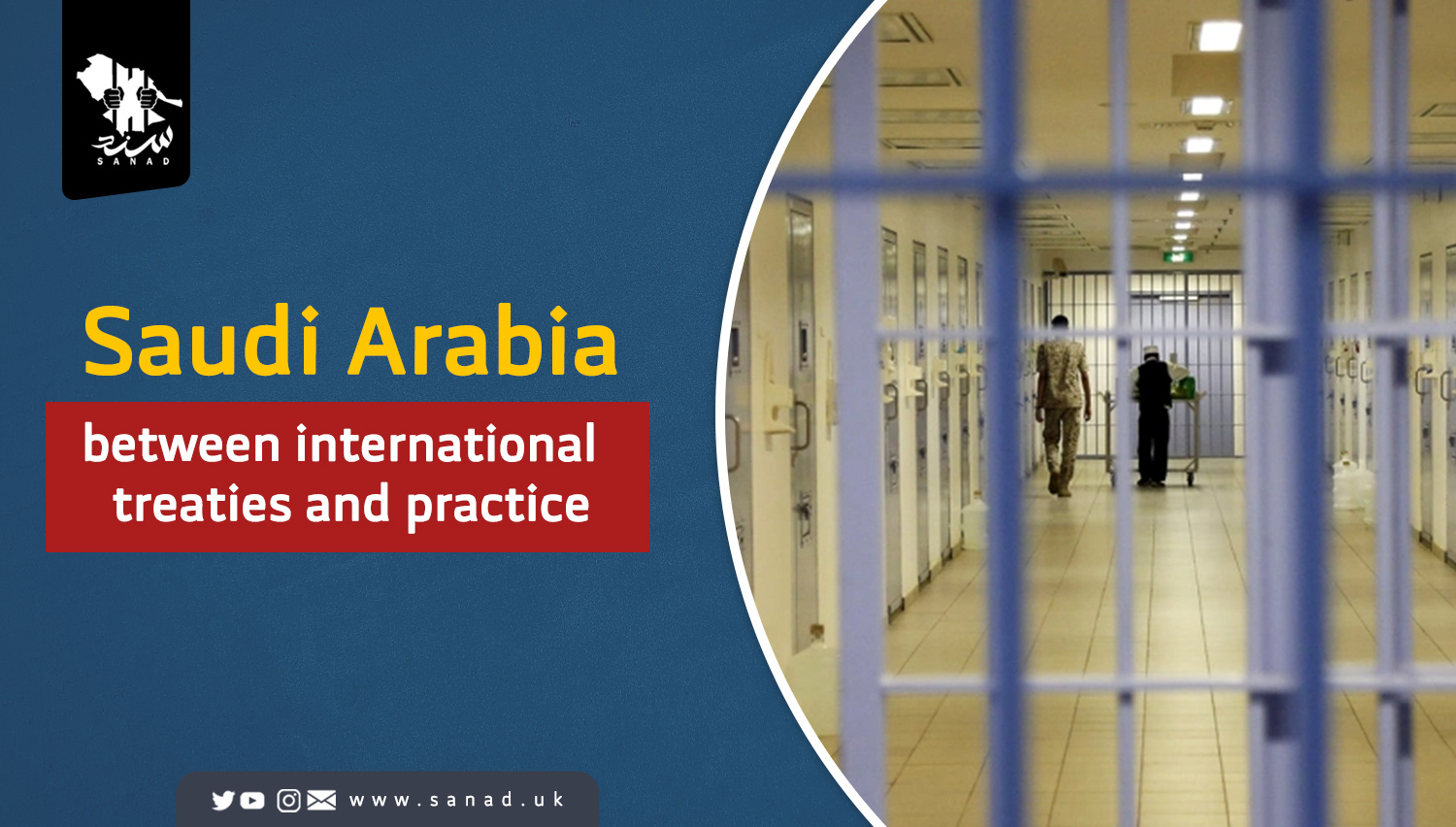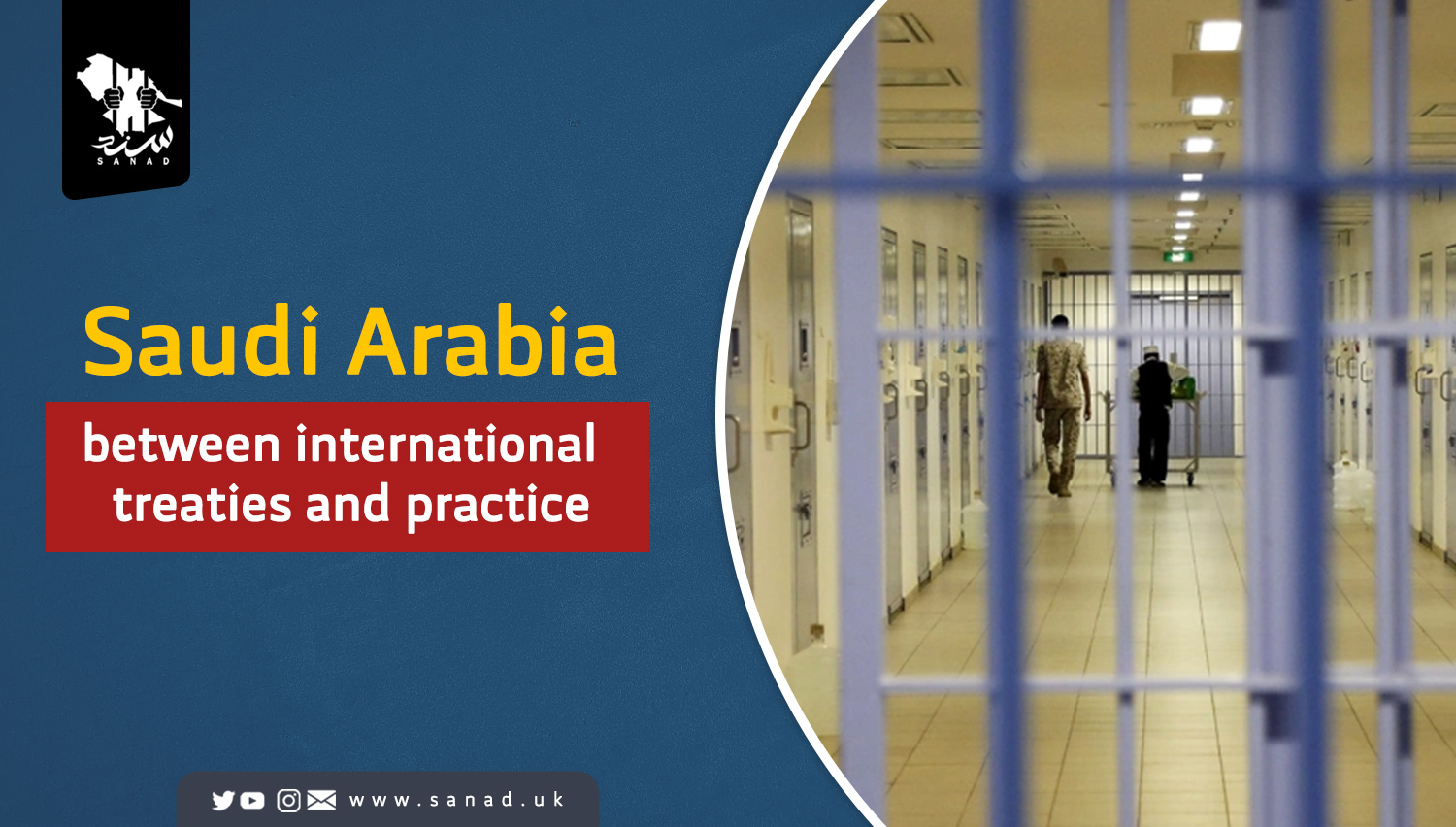 Saudi Arabia – between international treaties and practice
The International Law Commission has enacted international treaties with countries of the world to ensure that everyone adheres to the principles of international law. International treaties have played an important role in creating international legal rules. It is considered the main and primary source of the International Court of Justice.
In addition to the fact that the Saudi government is a signatory to the Vienna Convention on the Law of Treaties which concerns all international treaties, it is also a member of the United Nations Agreements Committee on Human Rights. These are committees made up of independent experts that monitor the implementation of the basic United Nations human rights conventions in the countries to which it has become a party, and undertake examination of reports submitted by the state parties to human rights conventions, and it concludes with lists of issues regarding some of the information contained in these reports or related to those conventions.
The Saudi government's affiliation with these treaties and others appears to mean they don't need to abide by them and implement their provisions, as there is a wide gap between the agenda of these treaties and the reality of practice inside Saudi Arabia. On the human rights issue, people are not allowed to express their opinions and freedom of expression does not exist on the ground. This is in addition to the inhuman practices that those who decide to express their opinion and exercise their legitimate right to speak receive from arrest, repression and torture.
In Saudi prisons, hundreds of activists, academics and intellectuals are detained by the authorities without the simplest legal and judicial procedures. Many of them were kidnapped from their homes and businesses. Others were forcibly disappeared, held in solitary confinement, and forbidden from communicating with their families for decades. They are also not allowing them to appoint lawyers, delay their trials, and practice the most severe forms of physical and psychological torture against them.
In this way, Saudi Arabia disavows all international agreements and treaties in this regard, and disregards all its commitment to the international community. It continues its policy of repression and confiscation of freedoms and rights, without deterrence or punishment by the international community. The continuation of this disregard by the international community enables the persistence of more violations and crimes committed by the authority against activists and demanders of freedoms and rights, which will have a profound impact on international peace and security.