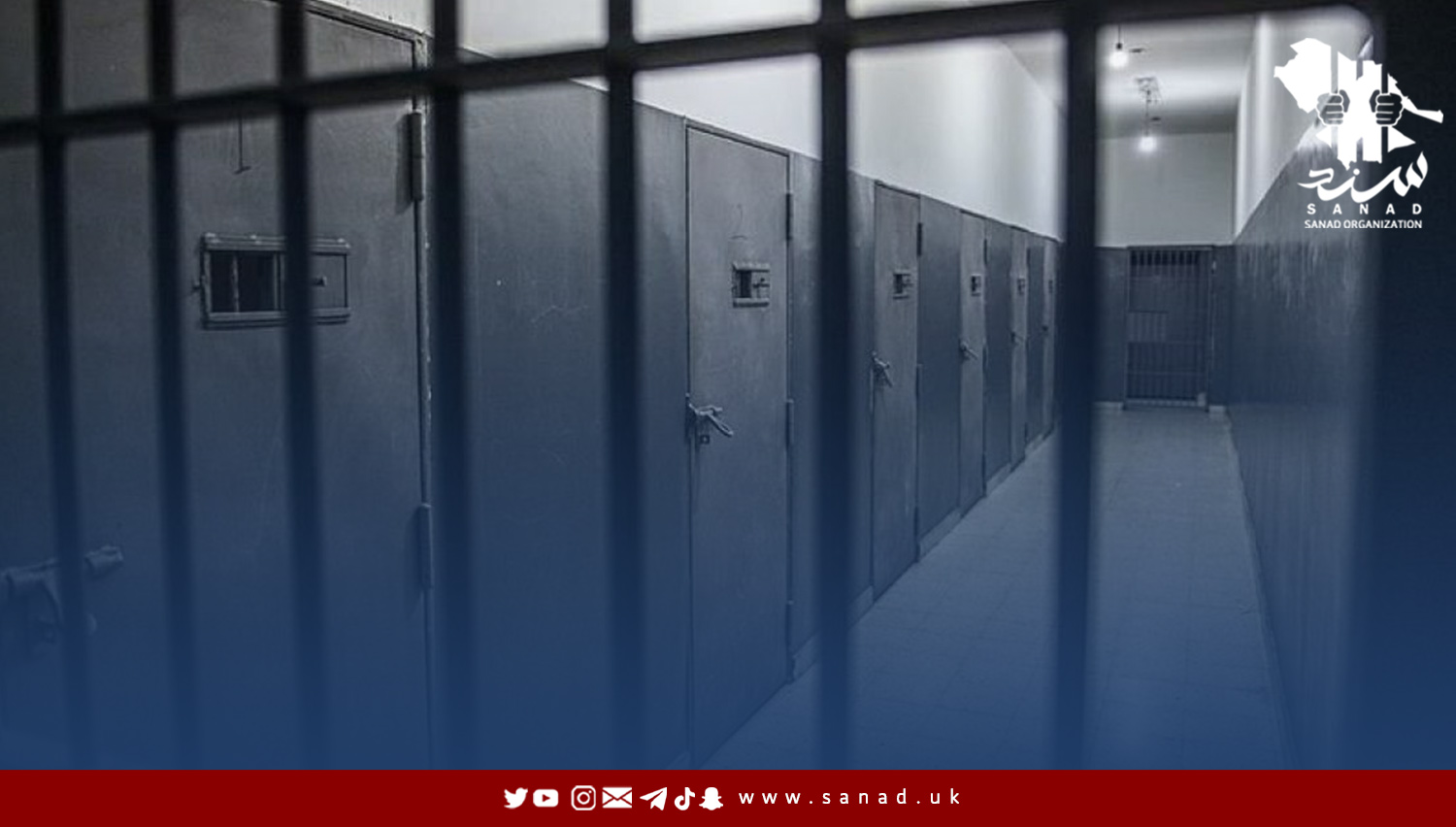 July 2021 report.. The continued downward trajectory of human rights in the kingdom Saudi Arabia
Human rights organisation SANAD produces a report setting out the human rights situation that the Kingdom of Saudi Arabia has witnessed during July 2021.
Based on the report, the authorities have continued with their violations, including arbitrary detentions, placing restrictions upon activists in prison and continuing their crimes.  The violations against prisoners of conscious and activists continue. The regime also persists with having a stranglehold on freedom of speech and expression.
Despite the international human rights reports, the persistent condemnation of the policies of the Saudi authorities and the efforts of others to improve the image internationally, despite all of this, the human rights record continues to worsen.