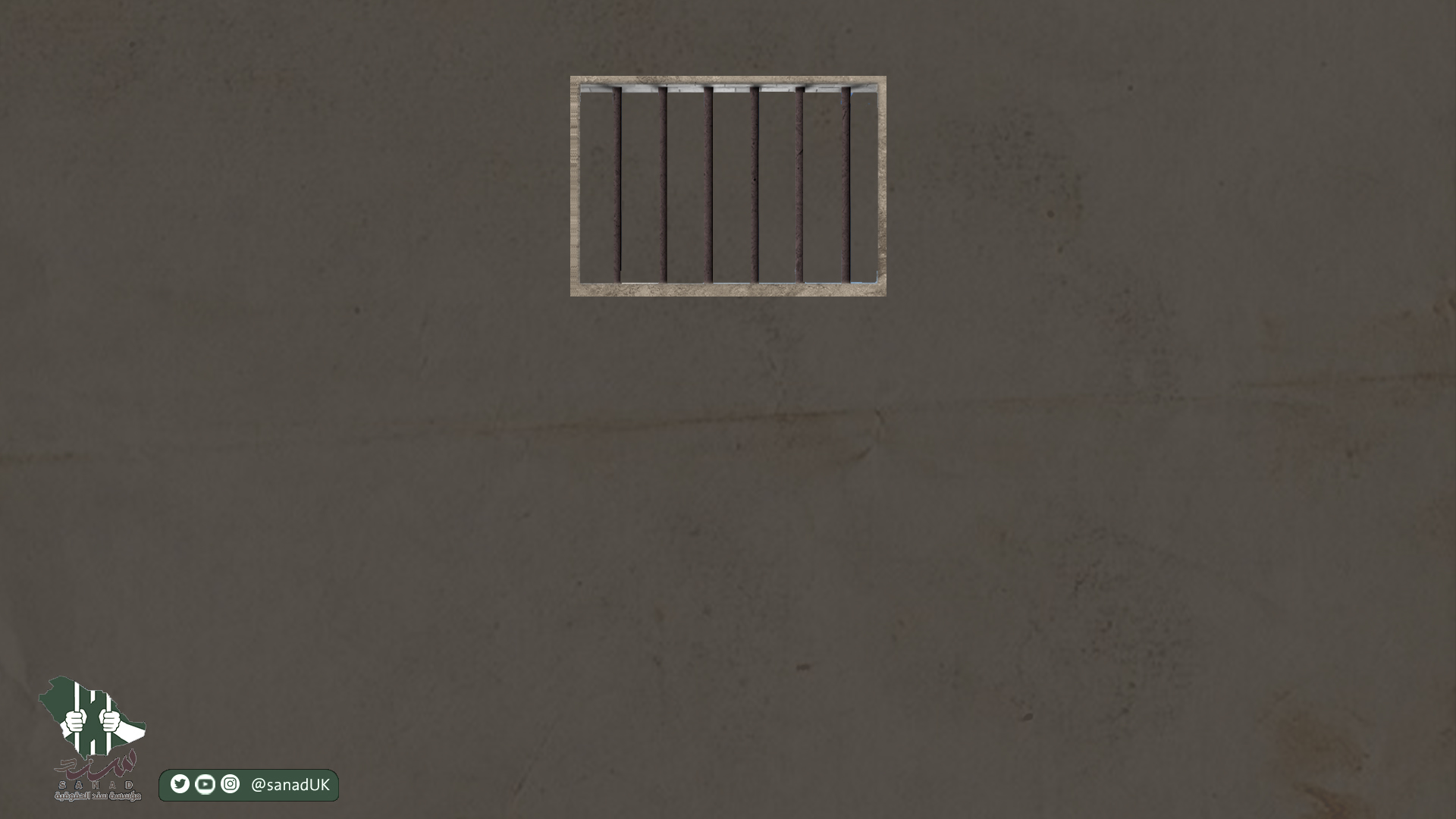 Saudi prisoners remain jailed despite serving sentences
Dozens of inmates continue to be held by state security in Saudi jails despite having completed their prison sentences.
Human rights organisation, SANAD (Standing Against Nefarious & Arbitrary Detentions) believes activists, jurists and academics are amongst those being illegally detained in Saudi prisons.
Under article 24 of the Saudi Prison and Detentions Regulations, prisoners shall be released before the afternoon of the day following the expiration of a sentence. The illegal act of keeping prisoners jailed after having served their sentences is regarded as a violation of international law and a flagrant breach of basic human rights.
There are believed to be hundreds of people incarcerated in Saudi prisons. Many of the arrests are politically motivated with people being imprisoned for expressing alternative political opinions that are deemed improper by the Saudi regime.
According to information obtained by SANAD, the following prisoners remain detained despite having served their sentences in full. 
Dr Ahmed Al-Sawyan – completed his sentence September 2020
Dr Asam Al-Awayd – completed his sentence February 2020
Dr Khalid Al-Rashid – completed his sentence March 2020
Al-Sheikh Sulayman Al-Ulwan – completed his 15 years sentence December 2019
Musaid Al-Kathiri – completed his sentence February 2021
Al-Sheikh Ibrahim Al-Sakran – completed his sentence May 2020
Yasir Al-Iyaf – completed his sentence December 2020
There is growing concern amongst certain international governments and human rights groups for the violations taking place in the Kingdom of Saudi Arabia, currently a member of the UN Human Rights Council. 
SANAD has learned arrests leading to imprisonment are being made without legal documents, fabrication of charges, mock and secret trials and unjust sentences without proof of conviction and criminalisation of prisoners. The state security tactics contravening international law also include stalling the release of prisoners, forced concealment and placing continuous restrictions upon them.
The human rights organisation maintains it is completely unacceptable to detain prisoners and to deny their freedom after they have served their sentence.