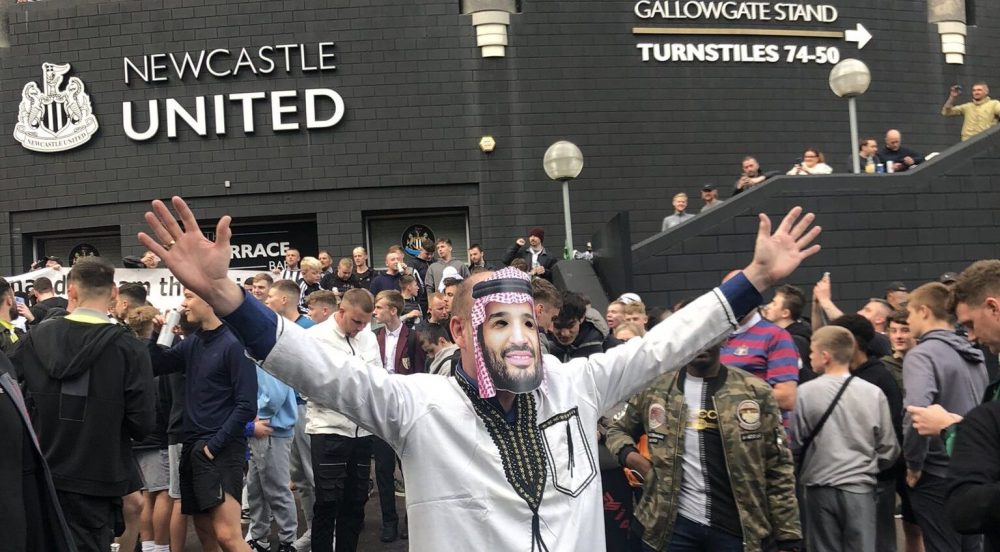 Bin Salman fails to polish his tarnished reputation with Newcastle United
Amnesty International has said that plans which discuss Newcastle United changing their team colours to be more in line with the shirts of the Saudi Arabian national team next season will act as irrefutable evidence of the Bin Salman regime engaging in Sports Washing. It added that this would reveal the strength of the Saudi Arabian dollar and The Kingdom's determination to sports wash its brutal blood stained human rights record. 
The prominent human rights organisation also encouraged fans and supporters of the English club to resist the Saudi Arabian propaganda campaign and not to be part of it, to be aware of what is going on there and to speak publicly about the government's violations including the murder of journalist Jamal Khashoggi. A spokesperson for the Amnesty International campaign concluded that sports should not be allowed to be used in this way.
It is of note that the Saudi Arabian government had acquired the English club in October of 2021, through the Public Investment Fund, amid questions about Bin Salman's indirect control of the fund and international warnings against Bin Salman's use of the English club to improve his tarnished reputation.