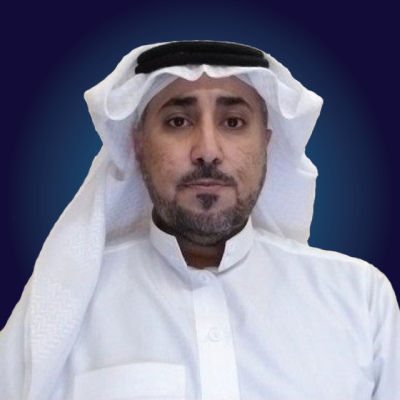 Saudi Dissident Residing in Yemen, Majed Al-Asmari, Disappears
Sanad has received multiple reports confirming that the human rights activist, Majed Al-Asmari, has disappeared few days ago in Sana'a, Yemen.
A number of people close to Al-Asmari, a Saudi activist and dissident residing in Sana'a, reported that he has disappeared under mysterious circumstances. They have confirmed that they have lost contact with him since 18 April 2022 and that all attempts to contact him have been unsuccessful.
The Saudi neighbour, Yemen, is a country torn by wars, humanitarian crises, internal divisions, insecurity, and military interventions, since 2014 when the Houthi insurgents toke control of its capital, Sana'a and several other areas.
In turn, Sanad Human Rights Organisation calls on the Hothies group "Ansar Allah" and the Yemeni Presidential Council to immediately reveal information about Al-Asmari's whereabouts and his current conditions and allow him to communicate with his loved ones. Sanad also holds the de facto authorities in Sana'a fully responsible for Al-Asmari's safety and freedom.