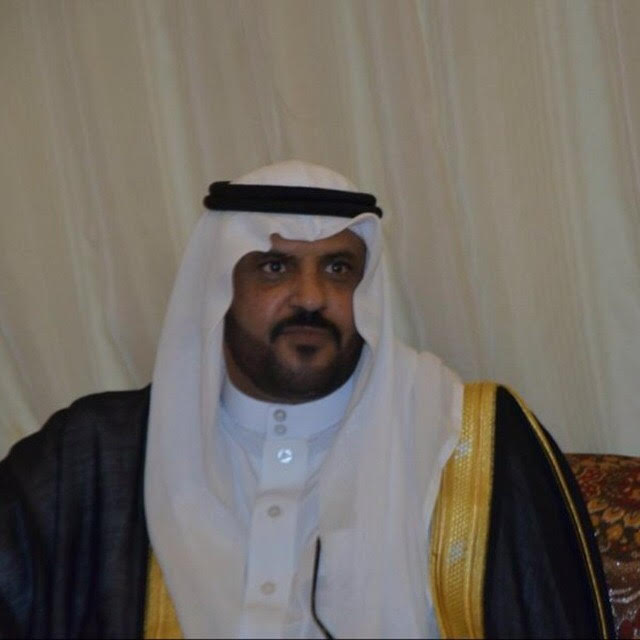 Activist Mohammed Abdullah Al-Otaibi is still in prison
The Saudi regime continues to detain human rights defender and activist Muhammad Abdullah Al-Otaibi, who has been arbitrarily detained since May 2017. Al-Otaibi was arrested at Hamad International Airport in Doha by Qatari security forces and deported at the request of Saudi Arabia. He was forcibly deported to Saudi Arabia.
The Specialised Criminal Court has increased the prison sentence against the activist Al-Otaibi, whereby it added another 3 years to the prison sentence, bringing the total sentence to 17 years.
Last year, the UN Panel on Arbitrary Detention issued a resolution calling for the immediate release of the activist Mohammed al-Otaibi, which the Saudi government has ignored.