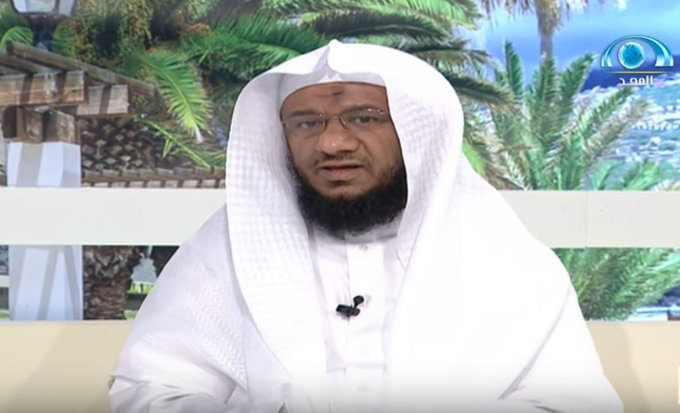 Sheikh Ahmed Bathaf.. Years of arbitrary detention
Sheikh Dr. Ahmed Bathaf has tasted the bitterness of arbitrary detention in the prisons of the authorities in the Kingdom since he was arrested more than 3 years ago.
Sheikh Ahmed was arbitrarily arrested in May 2018 by the security forces at King Abdulaziz Airport from Turkey without legal justification.
Sheikh Bathaf – a preacher of Al-Firdaws Mosque in Jeddah, and a professor in the Sharia Department at King Abdulaziz University – suffers from ill-treatment, deprivation and restrictions, in addition to the miserable conditions inside the prison, which makes his fate unknown.
For its part, the SANAD human rights organisation calls on the authority to release Sheikh Ahmed Bathaf and all innocent prisoners of conscience, and to abandon repressive methods that violate local and international laws.