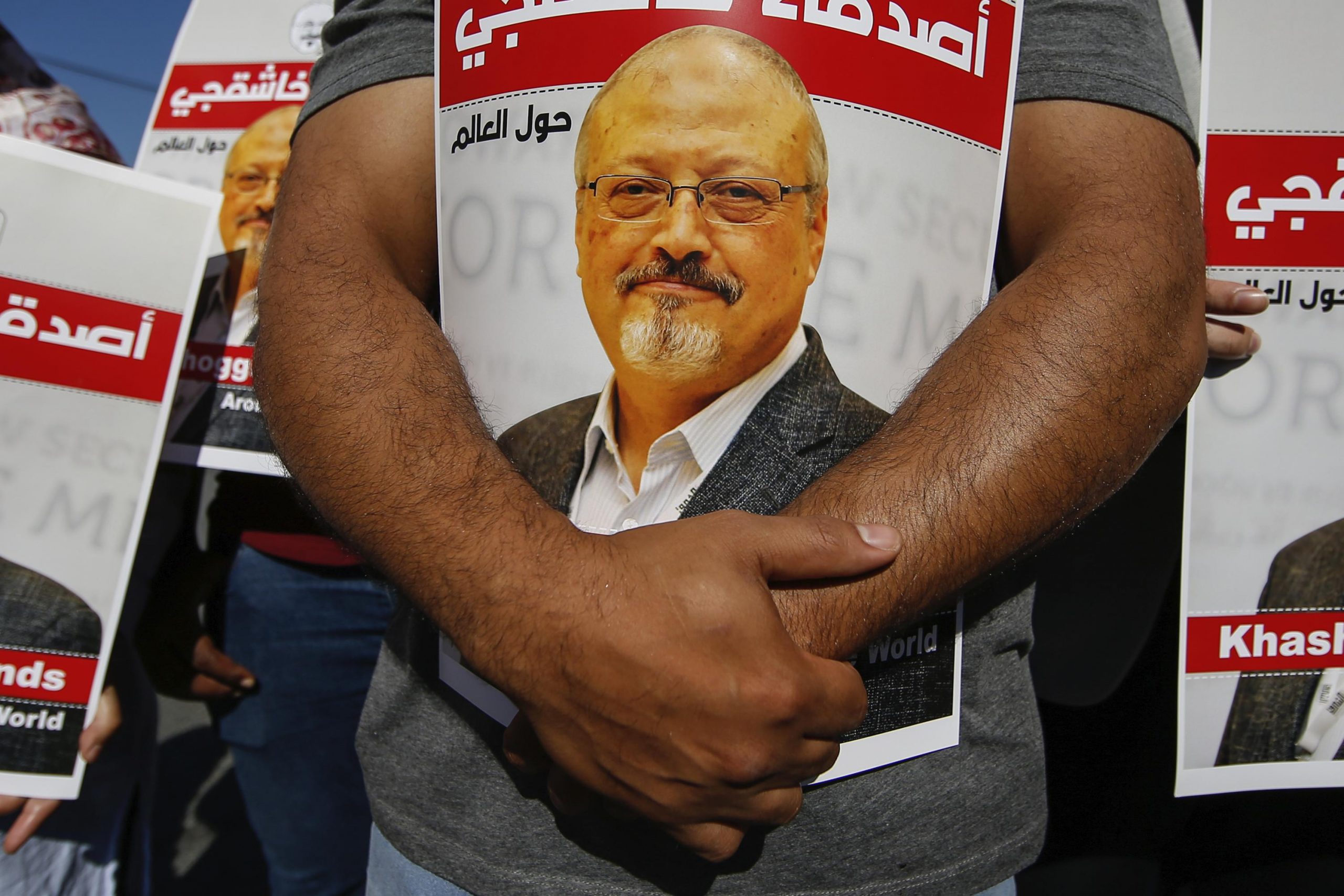 Amnesty International warns against transferring Khashoggi's murder case to Riyadh
Amnesty International warned the Turkish authorities not to transfer the case of those accused of killing the journalist Jamal Khashoggi to Riyadh, amid fears of the impunity that criminals enjoy in Saudi Arabia.
Amnesty International's Secretary General Agnes Callamard described the Turkish prosecutor's request to transfer a trial over the killing of Khashoggi to Saudi Arabia as "spineless". Human rights groups condemned the move saying Saudi Arabia could not be expected to hold a fair trial.
"If the prosecutor's request is granted, instead of prosecuting and shedding light on the murder that took place in its territory … Turkey will deliberately and voluntarily send the case to a place where it will be covered up," said Tariq Behan, Amnesty's campaign director for Turkey.
Behan said he did not want to "think about the possibility" that the prosecutor's request could be related to improving relations between Riyadh and Ankara.
"Basic human rights… should not be made a matter of political conversation," he said. "A murder cannot be covered up to fix ties."
On Thursday, Khashoggi's fiancee Cengiz appeared to criticise the prosecutor's request in a tweet in English. She wrote, "It is an exemplary situation to show the dilemma facing humanity in the modern age." "Which one would we choose? The virtuous want to live like a human being or build a life keeping material interests above all kinds of values."
The criminal justice system in Saudi Arabia has been accused by many international bodies of the lack of independence, transparency and fairness.