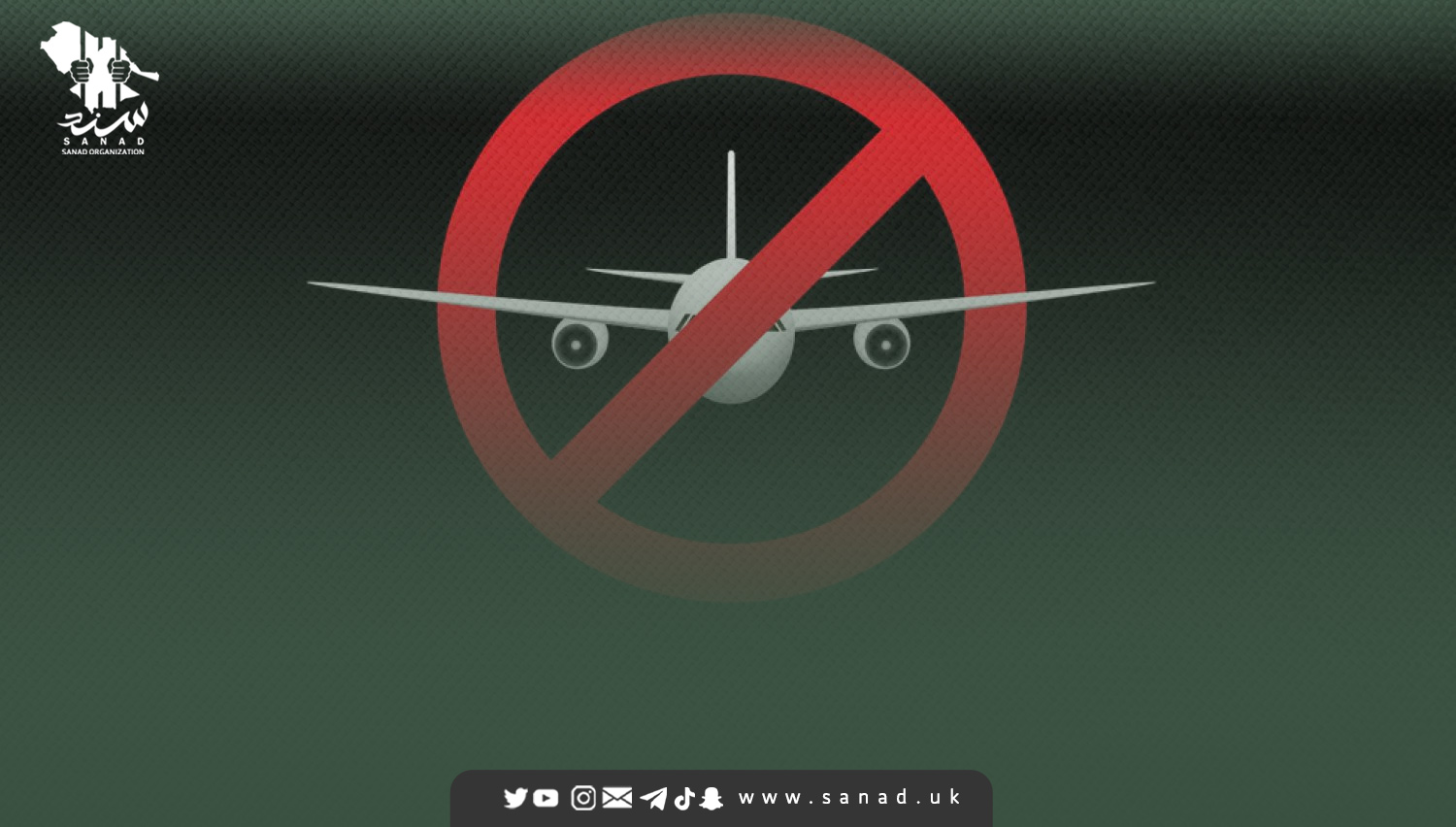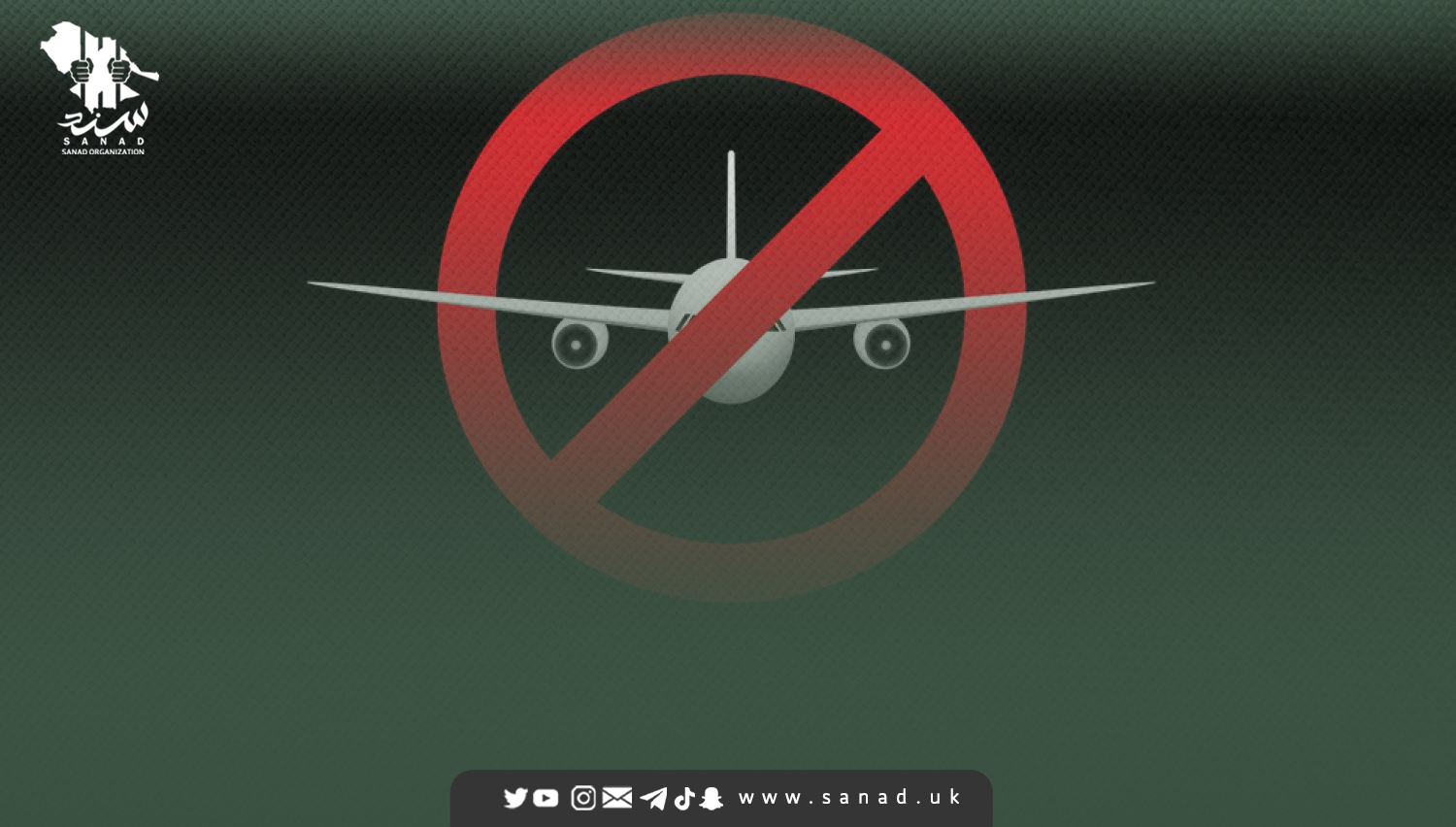 International calls for Saudi Arabia to end its arbitrary travel bans against activists and their families
Amnesty International announced its intention to launch a campaign against unlawful travel bans that Saudi authorities imposes on activists, bloggers, dissidents and their families.
The campaign that is planned to be launched under the hashtag #RemoveTravelRestrictions will call on King Salman and the Saudi authorities to lift travel restrictions and allow long-separated families reunite and meet with their members.
The prominent human rights organisation said that while families gathers to celebrate the Eid, Saudi authorities are unjustifiably separating many families from one another, and thousands of released detainees and families of activists abroad live under the injustice of a travel ban.
It is well-known that Saudi Arabia systematically denies freed detainees and relatives of activists and dissidents abroad from their right to move and travel in retaliation for their activism or as a mean of extortion for dissident abroad.
These harsh travel bans do not exclude children and patients who urgently need treatment abroad, and Saudi authorities often stretch these bans to include preventing families from even communicating by phone, and threaten family members with arrest if they contacted their dissident relatives abroad.
In many cases, individuals become aware of travel bans imposed against them only when they are denied boarding at Saudi airports or denied exit at land ports, where they are then informed that they are not allowed to travel by order of state security without providing reasons for the ban.
By imposing these unlawful bans, the Saudi authorities violate Article 13 of the Universal Declaration of Human Rights which states that "everyone has the right to leave any country, including his own, and return to his country."
These travel bans also violates the International Covenant on Civil and Political Rights which states that "every individual legally residing in the country has the right to move and choose his place of residence within that territory, and the right of every individual to leave any country, including his country."
Read more about this issue in Sanad's report on travel bans in Saudi Arabia