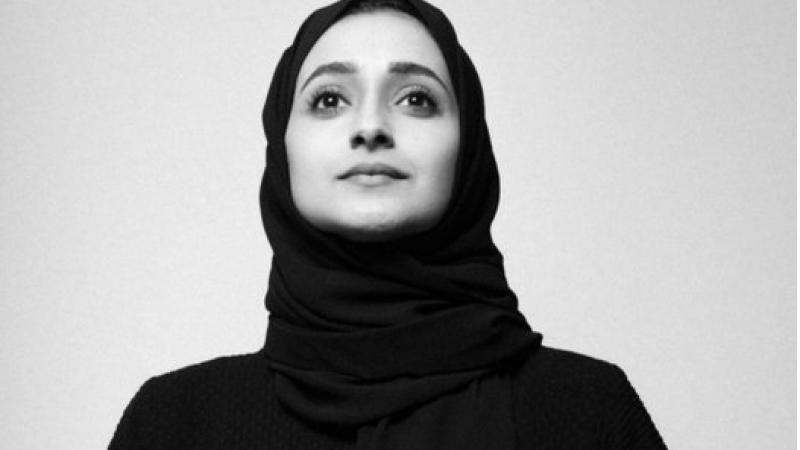 A year since the tragic death of the activist Alaa Al-Siddiq
Yesterday marks the first anniversary of Emirati poet and human rights defender Alaa Al-Siddiq, who passed away in a tragic car accident in June 2021, after a career full of giving and defending human rights everywhere.
Alaa was born in Sharjah, UAE. She held a BA in Sharia and Law from the UAE, and an MA from Khalifa University in Qatar. She was forced to leave the UAE due to the state's increasing repression against activists, reformist and human rights defenders. Her father is the prominent academic and reformist Mohammad Al-Siddiq, who has been held in arbitrary detention by the Emirati regime since 2012, along with other political prisoners of conscience.
Alas was a prominent activist who was involved in several projects to defend human rights in the UAE and the Arab world. She also held the position of Executive Director of ALQST for Human Rights.
Alaa, who was living in the UK, died in an accident on Saturday, 19 June 2021, at the age of 33, in Oxford, UK. Several humans rights groups have called on United Kingdom to investigate any possibility that the accident was premeditated and that her death was caused by foul play.
The UAE regime rejected several requests to repatriate Al-Siddiq's body to the Emirates and allow her to be buried in her homeland. Alaa Al-Siddiq was then laid to rest in Qatar on 27 June 2021, at the request of her family residing in Qatar.