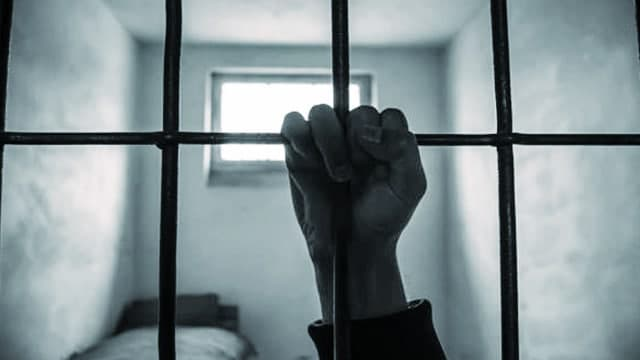 Halima Al-Huwaiti, forcibly disappeared since November 2020
The Saudi Arabian regime continues to hide Mrs. Halima Al-Huwaiti, along with her son and husband, and other individuals related to her family.
Her fate has remained unknown since the very day of her arrest, along with her son and husband, in November of 2020, as a response to their rejection of the NEOM project which threatens residents with forced deportation.
Al-Huwaiti's case is among the various human rights violations in which the government has been implicated, amid the government's insistence on the continued abuse of human rights and the revoking of freedoms.
For its part, Sanad Organisation condemns what the regime is perpetrating against the people, especially enforced disappearance which is a crime under international law, and condemns the perpetrators of these serious violations.