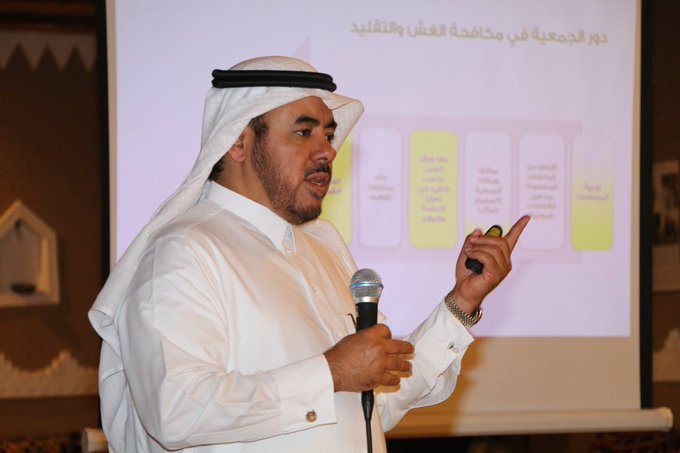 An unknown fate and enforced disappearances pursue Dr. Razeen Al-Razeen
 The Saudi authorities continue to detain academic Dr. Razeen Al-Razeen, in light of the harsh conditions he is enduring inside prison.
Al-Razeen, a university professor and head of the Executive Council of the Consumer Protection Association, has been subjected to arbitrary detention since October 2017. News about him is still cut off, and there is no information about the conditions of detention.
The authorities are reluctant to declare or reveal what prisoners of conscience are exposed to, especially for those who suffer from a deterioration in their health as a result of torture or other things, which only increases concern about the fate of Dr. Al-Razeen.
With the absence of the necessary information about Al-Razeen's place of detention and his health and living condition, the authorities are implicated in a crime of enforced disappearance. They must reverse this arbitrary policy and release him unconditionally.